Thousands of competitors braved mud, fire and electric shocks in what has been described as the world's toughest one-day race. The annual Tough Guy Challenge is an epic obstacle course run along a muddy 15km course on a farm near Wolverhampton. Competitors face a 40ft vertical wall climb, an underwater tunnel and a series of concrete pipes fixed with hanging electric wires.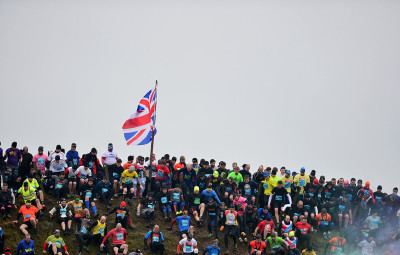 The event, first staged in 1987, draws competitors from all over the world who want to test themselves in the gruelling conditions. However, every year hundreds of people fail to finish the course due to its demands. This year's competition was won by 22-year-old Conor Hancock from Sheffield, who made up for his disappointment at finishing second in 2015.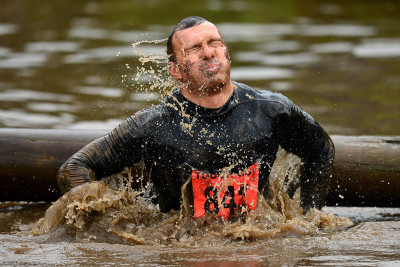 The money raised by the competitors goes towards the Horse Sanctuary charity, which aims to help unwanted, elderly or injured horses and donkeys.