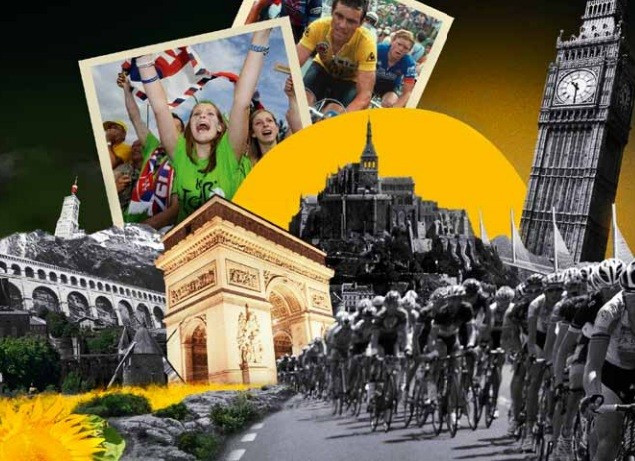 The most famous bike race in the world - the Tour de France - is set to come to England again.
In what will be only the second time the Tour has come to the UK, cyclists will begin the "grand depart" in Leeds and finish in London.
The event in 2014 could see a hero's return for Londoner Bradley Wiggins.
Experts predict the event could net a £90m windfall for the economy, based on the impact made when the Tour last visited in 2007.
London mayor Boris Johnson hailed the prospect of Olympic hero Wiggin cycling again in London. The 32-year-old sparked TeamGB's Olympics medasl rush by coming from his Tour de France win to scoop gold in the men's time trial.
Organisers claimed his success helped influence the decision to bring the Tour to England for a second time.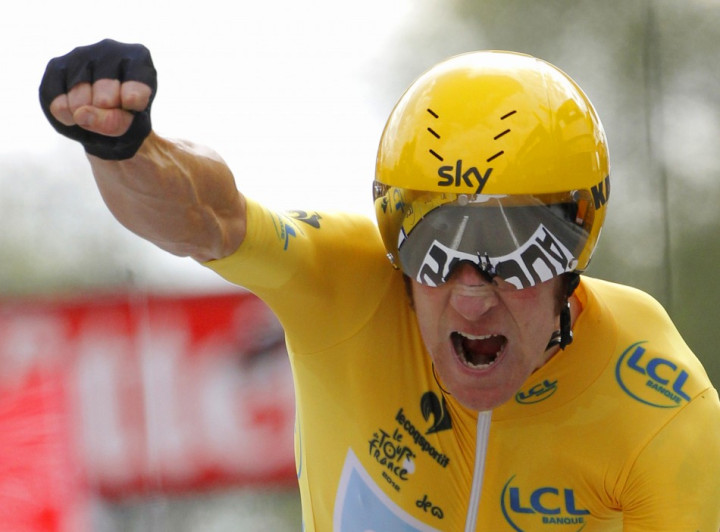 Christian Prudhomme, the Tour de France Director said: "Bradley Wiggins' historic victory last July, the immense enthusiasm in the streets of London during the cycling events at the Olympic Games and the excellent relations we enjoy with our contacts in London are all determining factors that encouraged us to return, seven years later, to the British capital.
"There is no doubt that it will once again be a major event enthusiastically welcomed by Londoners."
While London dominated the early publicity for the 2014 event, officials in Yorkshire masterminded the campaign to bring back the Tour. The north-east county is to host the opening stage.
Tourism body Welcome to Yorkshire chief executive Gary Verity said: "It will mean less than two years after hosting the Olympics the British public can look forward to another of the world's biggest sporting events coming to the country, and I am in no doubt they will come to Yorkshire in their millions, lining the length and breadth of the route to cheer on the champions of world cycling and our home grown British heroes.
"Yorkshire is a passionate county of proud people and I am sure they will guarantee that their Grand Départ raises the bar in terms of expectations for all future hosts to come."