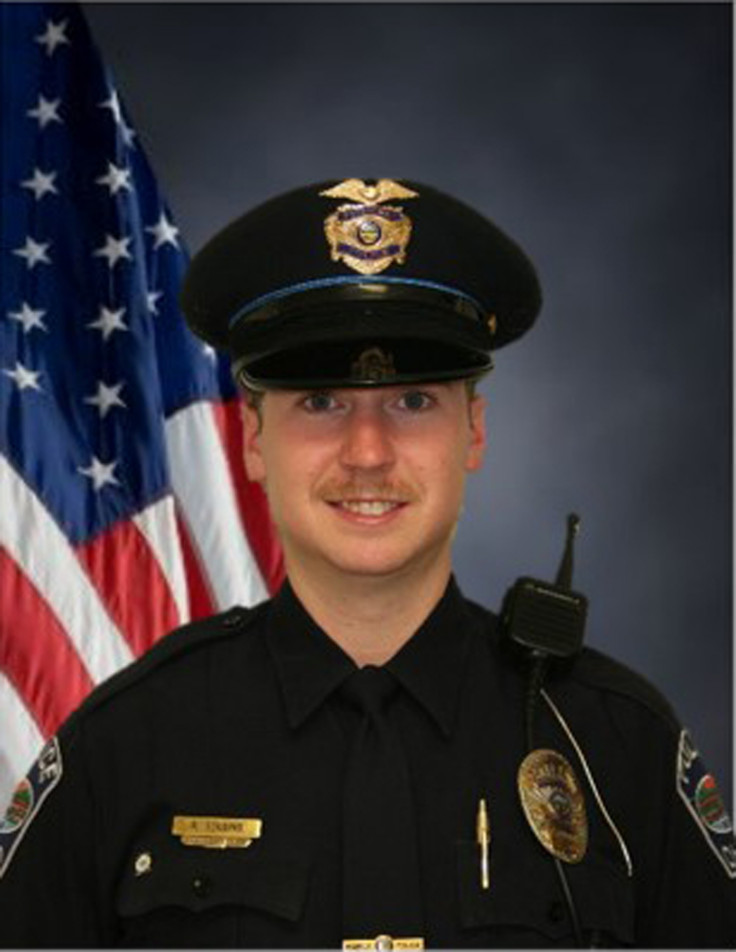 Protests are expected to erupt in Cincinnati after the murder trial into the shooting of an unarmed black man by a police officer ended with a hung jury.
Officer Ray Tensing shot and killed Samuel DuBose at a routine traffic stop in July 2015 and was later indicted for murder.
The jury in Hamilton County deliberated for 25 hours but could not reach a verdict before Judge Megan Shanahan declared a mistrial.
"It's obvious to me you have made a sincere effort," she told them, reported AP, before stopping proceedings.
Hamilton County Prosecutor Joe Deters said jurors were leaning toward convicting Tensing, 26, on a lesser charge but couldn't agree in the case.
He told AP reporters the jury tilted towards a voluntary manslaughter conviction and an acquittal on the murder charge.
The announcement caused "unrest" outside the Ohio courthouse as crowds began to gather. An official rally has been scheduled for 12.30pm local time (5.30pm BST).
Tensing shot 43-year-old DuBose in the head after pulling him over for a missing front license plate on 19 July 2015. Police authorities said that DuBose drove for around a mile before pulling over, and when asked to show the officer his license was unable to do so.
A struggle ensued after DuBose refused to get out of the vehicle, resulting in a single, fatal shot being fired.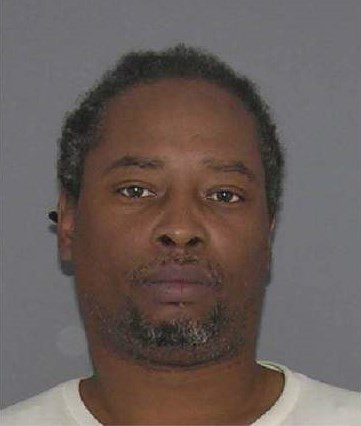 Defense attorneys for Tensing said he was justified in his actions because he feared for his life.
However in prosecution, Deters said body-cam footage disputes this account.
He also said that Tensing had racial motives for the shooting, saying a study found that eight of every ten drivers Tensing pulled over for traffic stops were black – the highest rate of any University of Cincinnati officer.
Deters also showed Tensing wore a t-shirt bearing the Confederate flag on it beneath his police uniform, a symbol often associated with white supremacists and the slave-owning South.
The trial was conducted under beefed-up security, and city officials had met with civil rights and faith leaders in the weeks before it began in hopes of reducing unrest, said AP.
Judge Shanahan set a new hearing date for 28 November to determine whether the case will re-tried.