Toxic spill on UK beaches could kill dogs
Palm oil is spilling on to the coast, and no one knows where its coming from.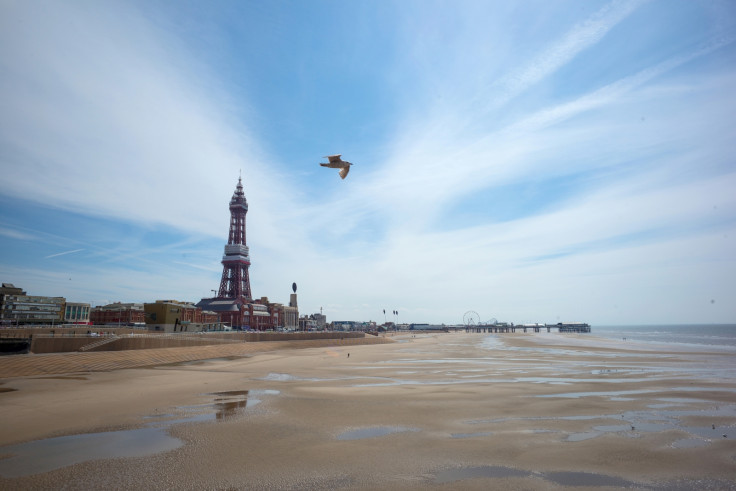 Palm oil is polluting beaches on the Fylde Coast, prompting health warnings for local residents.
The bright yellow sludge has been washing up on beaches since November and is described as "greasy with a rancid aroma". But the cause of the palm oil's appearance is still up for debate. It was originally thought to be from a shipwreck 16 miles south west of Holyhead.
A spokeswoman for the Wyre Council told the Blackpool Gazette that it was still washing up on a "daily basis". Officials now believe the palm oil might be coming from a ship in the Atlantic Ocean that is currently being washed out.
Families have been warned that the palm oil is toxic and can be deadly when exposed to dogs. Children are also warned not to interact with the pollution.
"The beaches remain open, however we advise to keep our children supervised and to avoid all contact with plam oil in the beach and in the water due to potential health risks," the Wyre Council said. "The strong smell of the oil can attract dogs to sniff or eat it, however it is highly toxic to dogs so owners must keep dogs on a lead at all times when on the beach."
The palm oil pollution has appeared at Fleetwood, Knott End and Cleveleys. Two dogs have been treated for eating the oil.
Local newspaper Fleetwood Weekly News uploaded a photo to its Twitter account to warn beach-goers of the toxic substance:
The council is asking anyone who sees palm oil at the beach to call 01253 895 116 and report it.