How many devices/items did the smartphone kill? The calculator, the calendar, the MP3 player? Probably dozens more, if we're being honest.
But one of the original pieces of tech that was seemingly replaced by a smartphone – the wristwatch – is back for revenge. The smartwatch had a slow start, being limited mostly to fitness trackers, but its now picking up steam.
And please, don't say "but you need a smartphone to use a smartwatch". If there is cellular connectivity already, companies are more than capable of allowing standalone contracts and mobile numbers.
Without further delay, here are five reasons the smartwatch will eventually replace the smartphone:
1. It's so much more portable.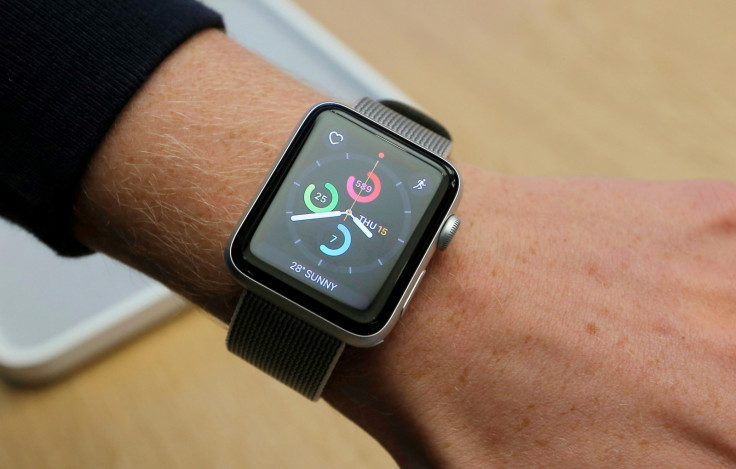 This can't even be debated, the portability of the smartwatch completely trumps the smartphone. No longer do people have to sacrifice their entire pockets for phablets, or their bedside table for wireless charging stations.
When you wear a watch, it becomes effortless, you don't need to think about it. There are no more mini heart attacks over an empty pocket, only to find it your backpack instead. The watch is always on your wrist, it's always attached to you and its very hard to have stolen.
2. It's got everything you need.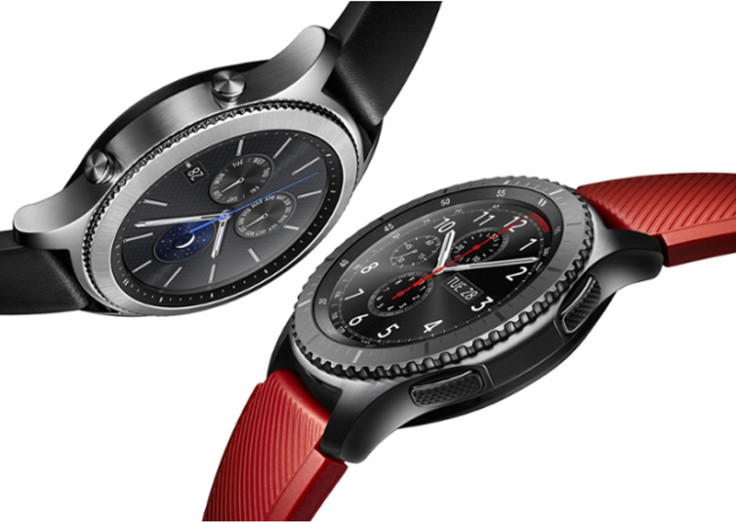 I went for a walk the other day and decided to leave my phone at home, taking just my Apple Watch with me instead. I was worried, what if I needed it for some reason?
My music playlist was attached to my wrist, my wireless headphones streaming the songs with ease. The fitness tracker was monitoring how far I'd gone, how many steps I'd taken, all without something weighing my pocket down. And the emergency SOS feature is available in a crisis, which hopefully will never have to be used.
But the best bit? I was thirsty halfway through and wanted a drink, but didn't pack my heavy wallet. In comes Apple Pay: a quick scan of my watch and I walked out away with my water. That is seamless stuff.
3. Style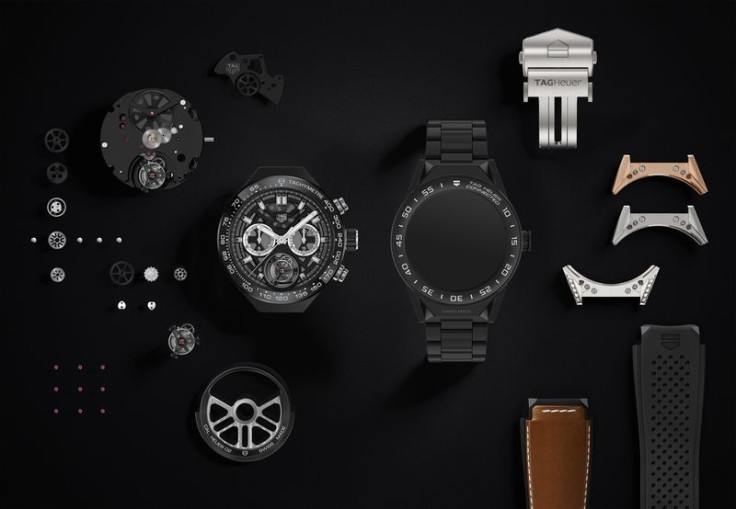 Watches have style, phones don't. Industrial design has really improved smartphone looks in the past few years – thank you Samsung Galaxy S8. But have you ever honestly thought about buying a phone because of the style? Probably not: you think about the screen size and camera quality first.
The smartwatch, on the other hand, can be a fashion statement. The Apple Watch and its square screen isn't one of the best looks, but keep in mind that's the tip of the iceberg. Companies like TAG Heuer and Michael Kors are making high-end smartwatches now.
Then you've got the topic of bands. Want to change the colour of your smartphone? Bad luck, you've already bought it. You can change a watch band as often as you'd like. Many people even change bands for different situations: eg. gym, out to dinner, work etc.
4. Affordability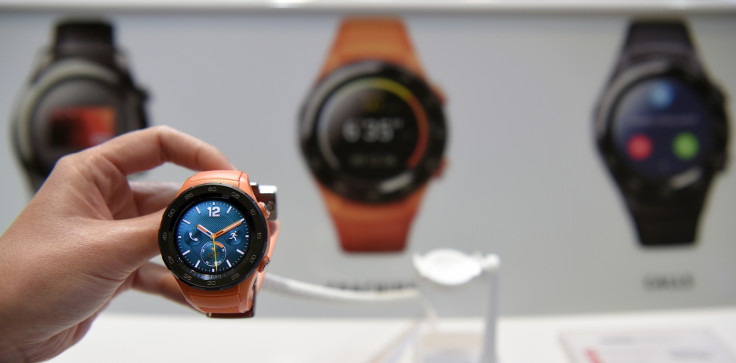 Smartwatches have a decent range of price, but most people looking for a decent one will pay between £250 and £450. That's a fair price drop from the top-of-the-line iPhone X, which sells for £1,149.
If you're not an obsessive smartphone user, why not just get a cheaper watch for your phone calls and everything else? It would certainly appeal to people looking to break a smartphone addiction.
People also form a nostalgic connection to watches, much more than their phones. Instead of buying a new phone each year, you could buy a watch every three and spend spare change upgrading the band.
5. The tech will catch up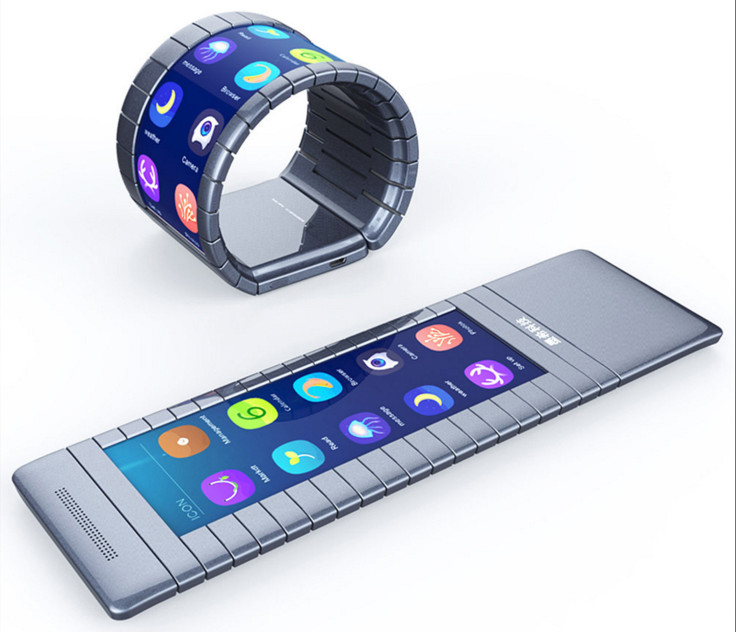 By now you're probably thinking: "What about a camera, or scrolling Facebook, or mobile banking, or a decent battery?" All fair points. But you have to assume that tech companies such as Apple, Samsung and Google are working hard to make this tech smaller.
If you can fit everything into a wrist watch, why wouldn't you? There's even talk of bendable phones – something Samsung has been investigating for years – that could wrap around your wrist and function as a hybrid.
The potential for the smartwatch is huge, whereas the smartphone seems to have plateaued.