The chugging sound of a diesel Toyota engine may become a distant memory as the manufacturer has decided to not include diesel options for its latest C-HR crossover model signalling that it could be taken off the road forever in the future.
Dropping the diesel variant has arisen following a falling demand for the powertrain and after the dieselgate emissions scandal that hit rival manufacturer Volkswagen earlier in 2016. Toyota's executive vice president, Didier Leroy, told Reuters that the decision to ditch diesel was made "within the last six to 12 months" and that they "would probably do the same thing" when it comes to making decisions on other cars in its fleet.
Diesel has faced a rocky road ahead ever since the huge revelation that VW had been purposely modifying its diesel-engined cars to pass emissions tests, before it was then discovered they were actually emitting between 10 and 40 times more nitrogen oxide than allowed by US law. As a result tighter emissions standards have been brought in to effect, making it harder and more expensive for manufacturers to meet.
On top of that, the rise of more efficient electric vehicles, the development of hydrogen fuel-cell technology, as well as campaigns by some European cities to ban combustion engine cars is leaving the fate of diesel with flat tires.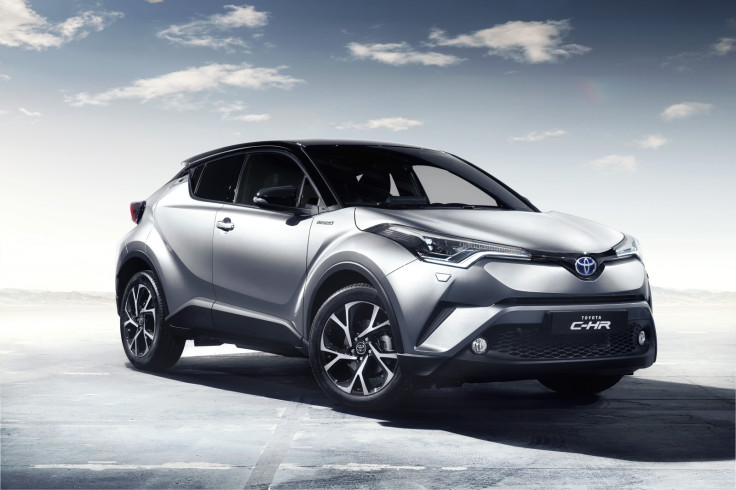 The revelation by Toyota came at the Paris Motor Show where IBTimes UK is in attendance, and the Japanese carmaker further laid plans for its future with a hydrogen fuel cell concept, the FCV Plus. And they're not the only ones eyeing a future for hydrogen, recently Honda told IBTimes UK in an interview that it believes the combustion engine as we know it will soon die out and sees hydrogen as the Holy Grail for propulsion.
At the show, we've seen that electric is certainly top of the agenda with VW, Mercedes and Renault all unveiling fully-electric concepts.