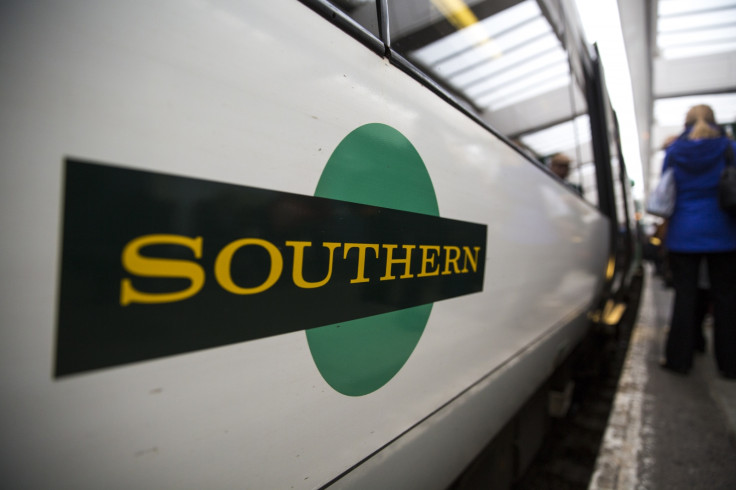 An angry London commuter has been cleared after threatening to blow the Southern Rail headquarters to "f****** smithereens".
David Davies, 37, also emailed the train company's chief executive hoping that he died a "slow and painful death" while venting his frustration at the service.
Davies sent the email in November 2016 while Southern was in the middle of a period of continuous delays, cancellations and strikes in a long-running dispute with union members over the role of conductors.
One email read: "I hope you call the police. This is not a hoax. I will f****** bomb your f****** HQ to f****** smithereens".
Davies admitted sending the emails but denied they constituted an actual bomb threat as he was "not expecting the email to be read or expecting a response", reports the Evening Standard.
He told Blackfriars Crown Court: "It was blowing off some steam. I had reached boiling point, after a long period of time, because of the frustration and pressure that had grown."
Davies was found not guilty. Outside the court, he spoke of his relief that he was able to walk free.
He said: "We all know it's a bad service. I lost the plot in a moment of madness and that's the end of that.
"I have got no beef with them, they're just a badly run company. We all know that. I want to put a lid on this as much as possible. It's an acquittal, thank God for that."