Trainspotting 2 has barely left the station, but a third movie could already be in the pipeline. Actor Robert Carlyle has suggested that he will appear in another instalment of the Scottish drama, which could be a spin-off following his character Francis "Franco" Begbie.
Carlyle, 55, has reunited with original Trainspotting cast members Ewan McGregor, Kelly MacDonald, Ewen Bremner and Jonny Lee Miller, in the sequel, which will arrive in cinemas on 27 January and takes place 20 years after the first coming-of-age picture.
Addressing the possibility of a third Danny Boyle film, Carlyle told reporters at the Edinburgh premiere on 22 January: "There's probably room for one more kind of Trainspotting-themed film. We've been talking about that, I am up for doing it. So maybe we ain't seen the end of Begbie just yet."
Trainspotting fans will see a different dimension to Begbie in the anticipated – although Carlyle's infamous character is still full of rage, he has taken on fatherhood during the last two decades. Exploring the new side of his on-screen alter ego, Carlyle explained: "That is the first time you see maybe there is another side to this guy. There is something quite emotional about that."
The actor added: "He's capable of feeling something more just rage, so I am pleased that that element of Begbie has been shown. And maybe that sets up another film in fact because Irvine Welsh has written The Blade Artist." The recent novel by Welsh, published in 2016, delves into Begbie's character in greater detail, including his new life as a family man and the dark past in Edinburgh that continues to haunt his chance of a fresh start.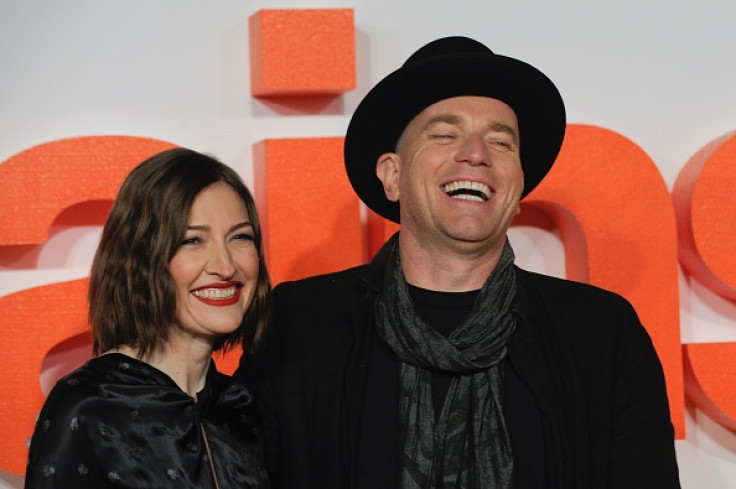 According to Carlyle, revisiting the iconic Trainspotting characters was always on the cards for the cast and crew. The actor said at the UK premiere: "We always felt that we would do it, but as the years went by, you thought is this ever really going to happen. Danny [Boyle] was always determined we were going to be 20 years older before he was going to shoot it."
Watch the Trainspotting 2 trailer: