The cast of Trainspotting 2 attended the world premiere of the eagerly anticipated sequel in Edinburgh on Sunday ( 22 January).
Shot in Edinburgh and other locations in 2016, it was only fitting that the first screening of the film took place in the Scottish capital.
Original cast members Ewan McGregor, Robert Carlyle, Johnny Lee Miller and Ewen Bremner were reunited for the sequel 21 years after the first film, which revolved around the complex and chaotic lives of a group of heroin addicts.
Based on Irvine Welsh's follow up novel Porno, T2 sees the formerly drug-addled characters all grown up and approaching middle age.
The trailer for the film opens with Ewan McGregor's character Renton returning to Edinburgh, where he is reunited with his formerly heroin-addicted friends Spud, Begbie and Sick Boy.
Older but apparently not wiser, the foursome find themselves in yet more scrapes involving hedonistic sex, drug-taking and a foray into the adult film industry.
The original cult classic film famously spawned the motto "Choose Life". In a sign of the tech-savvy times, this aphorism has been updated to: "Choose Facebook, choose Twitter, choose Instagram and hope that someone, somewhere, cares".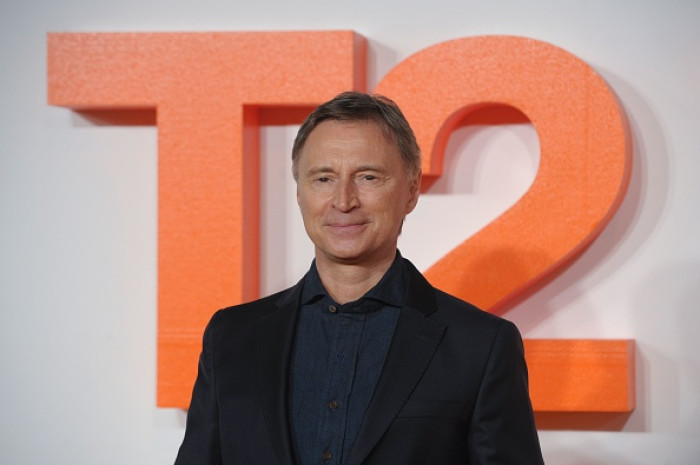 As the characters struggle with the realities of modern life, drugs are still very much a feature of their lives: "Choose reality TV, slut-shaming, revenge porn and zero-hour contracts. Choose to smother the pain with an unknown dose of an unknown drug."
The iconic 1996 film launched then-unknown Scottish actor Ewan McGregor, who played Mark Renton in the Danny Boyle-directed movie, into the spotlight. Two decades on, the 45-year-old is a leading star of cinema who has made his mark on Hollywood.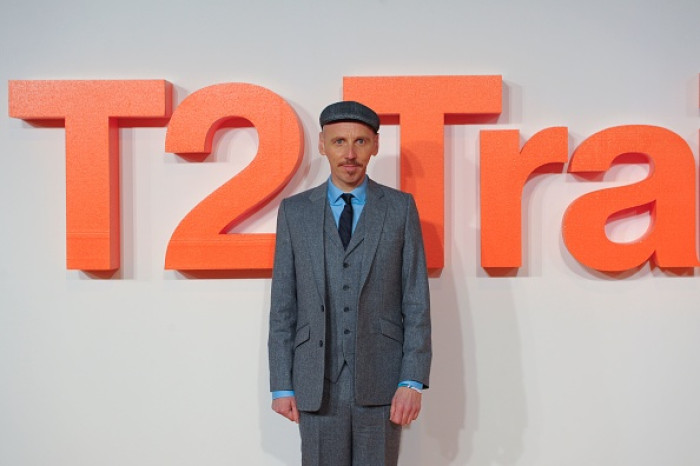 Attending the orange carpet premiere at Cineworld in Edinburgh's Fountain Park, the star seemed overwhelmed by the reception.
Explaining why he choose to reprise his role for the sequel, McGregor told Sky News: "I don't think any of us were in any doubt once we read the script. Before we read it, it was something that was on my mind – you don't want to make a bad sequel to Trainspotting that would damage its reputation in any way."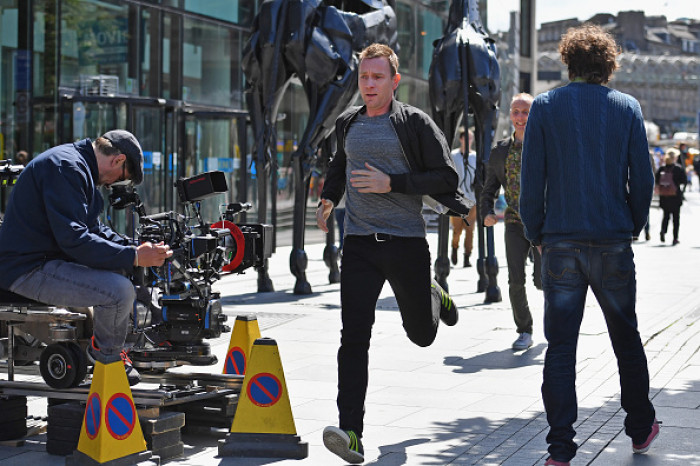 Robert Carlyle reprises his role as the psychotic Begbie while Ewen Bremner returns as Spud. As they tool to the orange carpet, the cast were a world away from the dishevelled characters they play in the film.
Bremner looked dapper in a tweed three-piece suit, while Jonny Lee Miller wore a smart casual ensemble of leather bomber jacket and jeans.
Speaking about the movie earlier this year, Welsh – who also returns as hapless drug dealer Mikey Forrester – told NME: "I tell you, this film is going to be quite emotional for people. Because the film sort of tells you to think about yourself. You are going to be thinking: 'F**k. What have I done with my life?'"
T2 Trainspotting will be released in UK cinemas on 27 January.