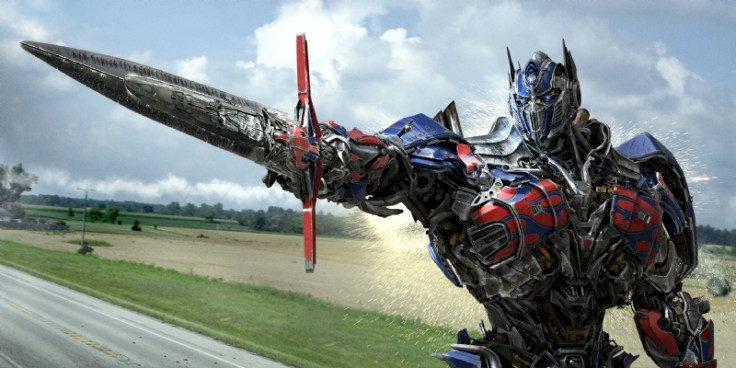 After Michael Bay bowed out of directing Transformers 5, fans were left wondering who would be tasked with taking the popular franchise forward. Well, now a top contender's name seems to have surfaced.
According to KpopStarz, Jonathan Liebesman - director of the highly successful Teenage Mutant Ninja Turtles movie (2014), which was produced by Bay is said to be the first choice for Transformers 5.
This could also be one of the reasons why Liebesman is not directing Teenage Mutant Ninja Turtles 2.
Earlier this year, talking about not directing the next Transformers movie, Bay told Indiewire, "There's a lot that's unexplored, but that's for the next director to figure out." He added, "They're hard movies to do and it takes everyday for two years. They're fun, but they're hard."
He even told USA Today that he needs to make way for other projects. "There's kind of a new chapter, a new direction in movies I want to make. I have a lot of stories to tell. And it's about flexing new muscles."
With regards to the casting, Dwayne 'The Rock' Johnson is rumoured to be the studio's choice to replace Mark Wahlberg in the next film.
Meanwhile, other theories circulating the web about the casting and plot of Transformers 5 suggest that the reason why no casting announcement has been made yet is because the film might completely feature computer generated imagery (CGI) characters.
Enstars speculated earlier that, "The next movie may have nothing to do with mortals, and will take place in Cybertron, where Optimus Prime is headed to find his creator. In that scenario there will be a bunch of voice actors."
Transformers 5 is slated for release on 24 June, 2016.