Transgender actress Alexis Arquette has left fans shocked after alleging she had a gay fling with Oscar-winning actor Jared Leto.
The 45-year-old made the sensational revelation in a recent interview with Frontiers LA, claiming she slept with the Dallas Buyers Club actor prior to undergoing gender reassignment surgery.
When asked to spill a secret, she said that she said she once bedded the heartthrob and also insisted that he was well endowed.
"I had sex with Jared Leto back when I was presenting as a male. And, yes, it's not only massive; it's like a Praetorian Guard's helmet," she said.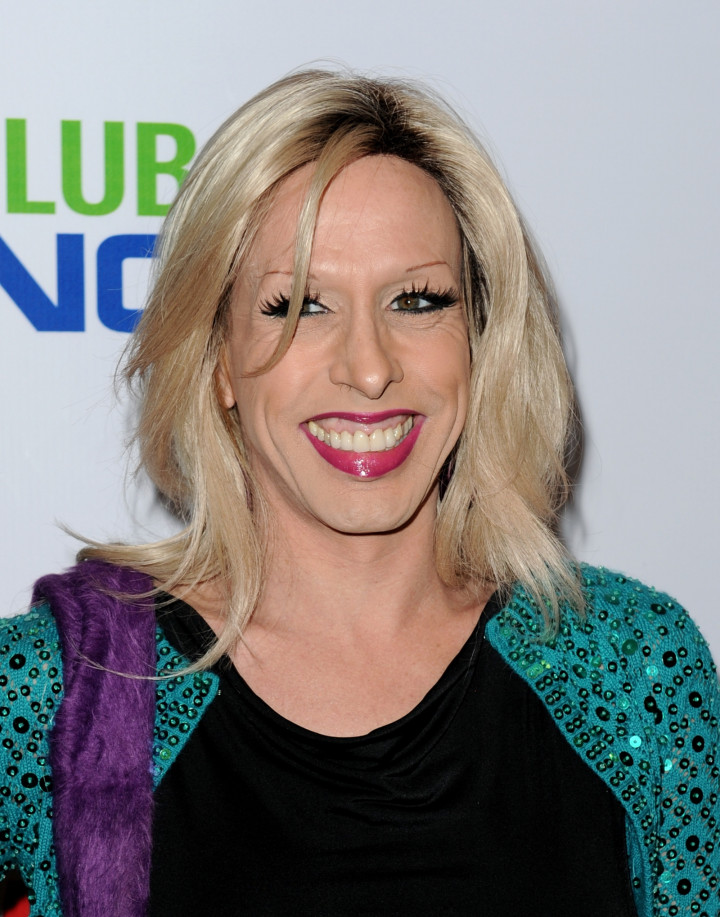 Arquette, who was born Robert, transitioned from male to female 13 years ago. She has starred in over 50 TV shows and films including Friends, Californication and The Movie Hero.
Although Leto has not commented on the claims, the 42-year-old, who won an academy award for his portrayal of an HIV positive transgender woman Rayon in Dallas Buyers Club, is known for being being somewhat of a ladies' man.
The Hollywood hunk has dated some of the world's most stunning actresses and models. He previously dated Cameron Diaz from 1999 until 2003 and Scarlett Johansson from 2004 to 2005.
Leto has often opened up about his views on love on multiple occasions, saying he was taught to be a gentlemen.
"I learned early on how to treat women by the examples that were set around me," he once said.