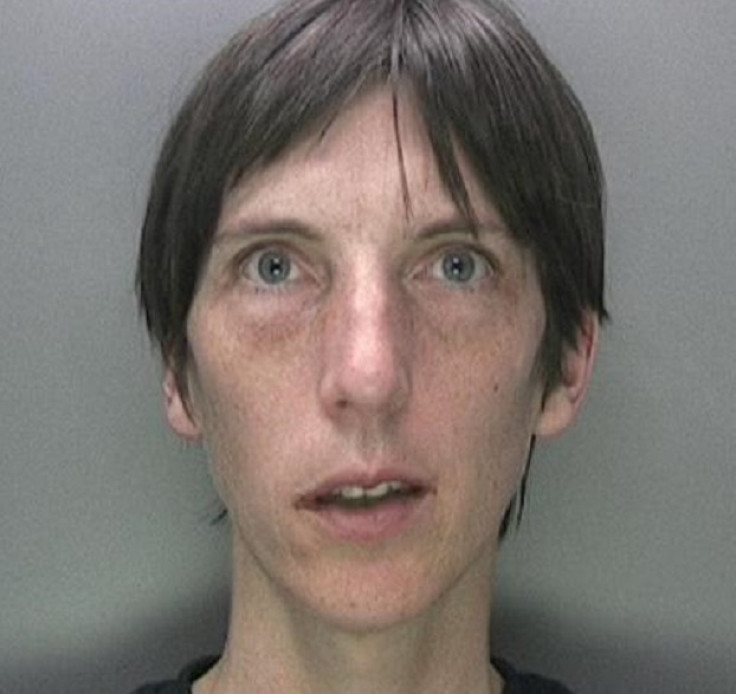 Former champion fell runner Lauren Jeska has been jailed for 18 years after attempting to murder former rugby player and UK Athletics official Ralph Knibbs. Transgender athlete Jeska, of Machynlleth, Wales, repeatedly stabbed Kibbs in the head and neck at the Alexander Stadium in Birmingham last March after it emerged the organisation was considering reviewing her status as a female competitor.
Jeska, who was England's champion fell-runner three times between 2010 and 2012, faced being stripped of her titles if UK Athletics deemed she had an unfair advantage as she was born a man.
Detective Sergeant Sally Olsen, from the force's Violent Crime Team, said: "We understand that Jeska had been asked to provide further evidence of hormone levels after historical complaints to UK Athletic that she had an unfair advantage competing in women's events because she had been born a man.
"The governing body's policy required the athlete to take blood a test but she took exception to this and feared being unable to compete."
The 42-year-old also inflicted minor injuries to fellow athletes Kevan Taylor and Tim Begley who had attempted to intervene.
Jeska admitted to driving more than 100 miles from her home in Wales to the athletic centre in Birmingham armed with two knives to commit the "premeditated" and "unprovoked" attack. Police said she entered the building and asked to see Knibbs at reception where she was told to wait, but she continued her way through the open plan office to stab him.
She was restrained by staff at the centre until the emergency services arrived.
In a victim statement read out in court, Knibbs, who is still recovering from his injuries, said: "My overriding feeling is that I am very lucky to be alive, as the vascular surgeon informed me on several occasions in the days following my operation, when I was in hospital. Since the attack I have been re-evaluating what is important in my life, as I try to get back to some normality after this near-death experience."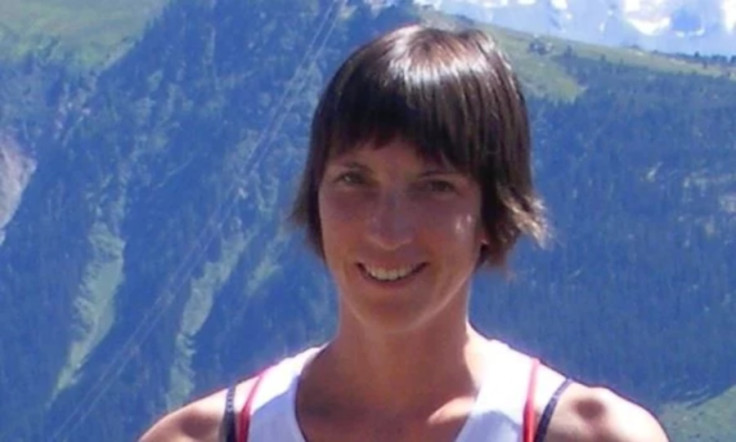 Jeska pleaded guilty pleaded guilty to attempted murder, two counts of assault, and possession of two bladed articles in a public place at Birmingham Crown Court last September. She was remanded in custody for psychiatric reports ahead of sentencing and has now been jailed for 18 years.
Sean Kyne, District Crown Prosecutor from West Midlands Crown Prosecution Service, said: "Lauren Jeska had a disagreement with British Athletics officials which escalated, and rather than resolve the matter through the appropriate channels [she] launched a premeditated and savage attack on the victim which resulted in the victim sustaining a number of life-threatening injuries."
Following the attack, UK Athletics praised the actions of the staff members helping Knibbs, who played 436 times for Bristol Rugby Football Club and is now is head of human resources and welfare at the athletics governing body.