Chelsea Manning faces backlash after posing in a red swimsuit: 'You traitor!'
Manning was released in May after serving seven years in prison for leaking classified documents to WikiLeaks.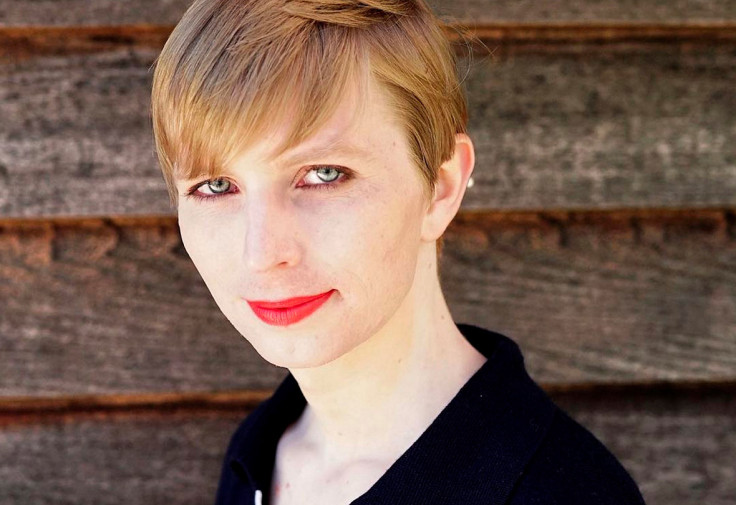 Chelsea Manning, who was released in May after serving seven years in prison for leaking classified documents to WikiLeaks, is featured in the upcoming issue of Vogue Magazine.
Manning posted the image from her photo shoot on her Instagram page. It shows her posing in a red swimsuit as she runs her fingers through her blonde hair on the beach.
Her post, however, received heavy criticism from social media users, who branded the former soldier as a "traitor". The 29-year-old captioned the post, "guess this is what freedom looks like".
Users have flocked to the comment section to share their views on the image. One comment read, "You should still be in PRISON! You traitor! Why do you get to roam free? You should be in exile just like Edward Snowden! If he isn't allowed back in, you shouldn't be allowed to be out! #traitortrash "
"You piece of s**t traitor," one user wrote. "Traitor. You don't deserve to be let in the United States anymore" another user noted, "You should be locked up traitor," said another.
However, there were others who came out in support and wrote, "Stunning ❤❤❤ you are my inspiration as young women right now. Thank you for being you." Another comment read, "People can have their opinions, I think you look fantastic, lady!"
Chelsea, who was born Bradley Edward Manning and came out as a transgender person just one day after her 2013 sentencing, opened up about being free to Vogue. "It's not like I'm living in fear or anything. I'm so glad to be out and about and walking around," she said.
She also spoke about no longer worrying about being "found out" by the military. "It feels natural. It feels like it's how it's supposed to be, instead of this anxiety, this uncertainty, this ball of self-consciousness that comes with pretending to be male. It didn't feel right. I didn't know what it was. I couldn't describe it. Now that's gone," she was quoted as saying.
Manning, who was granted clemency in the final days of President Obama's presidency, has been living in New York City since her release.
© Copyright IBTimes 2023. All rights reserved.