A Scrabble champion who was mercilessly mocked on the streets of Carlisle was driven to commit suicide because of the abuse, an inquest has been told.
Transsexual Mikki Nicholson, 36, was driven to despair by life in the Cumbrian city and was in therapy because of her experiences there.
The "fiercely intelligent" board game player stepped in front of a train in order to escape abuse to which she was subjected in Carlisle over her appearance and unconventional gender identity, a court was told.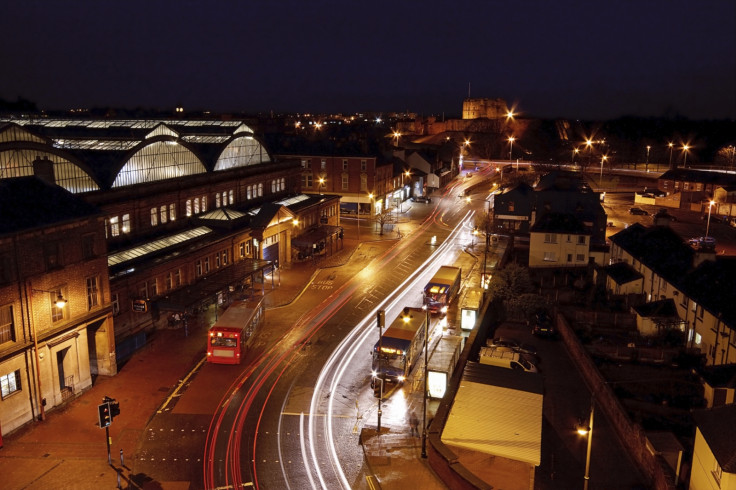 An inquest into her death heard Nicholson – who was crowned national Scrabble champion in 2010 and climbed to number four in the world rankings – feared she could not afford to escape the city for a fresh start elsewhere.
Carlisle is located in the far north of England, close to Hadrian's Wall. Nicholson's taste for flamboyant dress – she collected her Scrabble trophy wearing a lurid pink outfit with fishnet gloves – made her the target of intolerance and abuse in the town.
"She described Carlisle as hostile to people who are different," said Clive Guyo, a mental health nurse in whom Nicholson confided before her death.
"She spoke of facing verbal abuse while walking in the streets because of how she appeared to other people. Schoolchildren were often the worst for making fun of her and verbally abusing her.
"She had a negative view of Carlisle based on past experience. She felt stigmatised."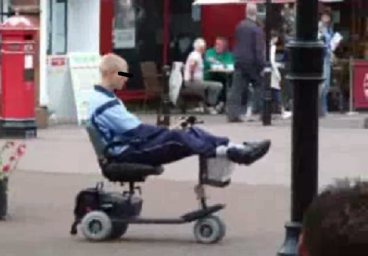 Nicholson was born male but identified as female. She was undergoing psychiatric treatment at the time of her death. Cumbria Partnership Trust was found to have acted properly in its interaction with her.
Rebecca Mellor, a close friend of Nicholson's since 2010, said: "Mikki was fiercely intelligent, exploring her gender identity, and had a vivacious character. She frequently felt at odds with the world because of her high level of intelligence [and] gender identity."
The Samaritans provides a free support service for those who need to talk to someone. It can be contacted through its website or on 08457 90 90 90, 24 hours a day, 365 days a year (Republic of Ireland – 116 123), email jo@samaritans.org. Call charges apply.