Tributes are pouring in on social media for Robert Vaughn, who has died aged 83, after a battle with leukaemia.
Fans and celebrities shared their memories of the Hollywood legend, best known for his role as Napoleon Solo in The Man from UNCLE.
David McCallum, who starred as Illya Kuryakin, alongside Vaughn in The Man From UNCLE, told TVLine.com he was "utterly devastated" by the news.
"Robert and I worked together for many years and losing him is like losing a part of me. My deepest sympathies go out to Linda and the Vaughn family," he said.
Veteran actor Sir Roger Moore wrote on Twitter: "Sorry to hear the news about Robert Vaughn."
Director Edgar Wright posted: "RIP Napoleon Solo! The great Robert Vaughn was the coolest guy on TV when I was a kid. Superb in Bullitt, The Magnificent Seven & many more."
"Oh no. Robert Vaughn, such a fine actor, one of the best Columbo villains (no higher praise than that) & an utterly charming man, has died," said Stephen Fry.
Gavin Free, who worked with Vaughn on Hustle, added: "Aw.RIP Robert Vaughn. I got to work with him on Hustle 5 years ago. He did his own slow mo stunts that day while in his late 70s."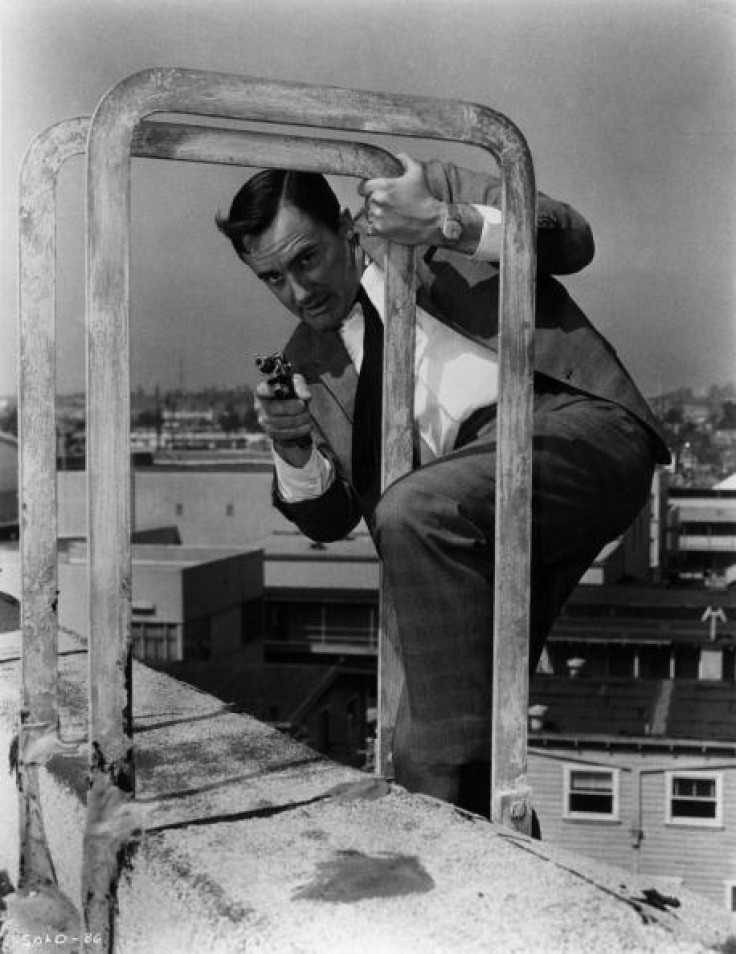 The Oscar nominated actor became the first major American star to appear on ITV soap Coronation Street. Senior writer Martin Sterling paid tribute to the actor, saying: "Sad to learn Robert Vaughn has died. I had the pleasure of meeting him while he was in Coronation Street and he was absolutely charming."
Vaughn's manager Matthew Sullivan confirmed his death today (11 November) , telling Deadline: "Mr Vaughn passed away with his family around him."
He is survived by his wife, Linda, son Cassidy and daughter Caitlin.