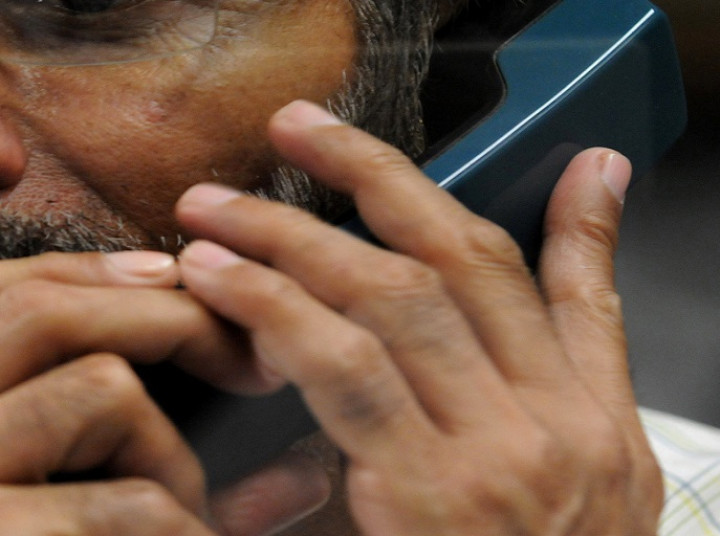 Trinity Mirror has admitted hacking private phone numbers and now faces a potential multi-million pound compensation bill for victims.
Those who sued and will get a pay-out include EastEnders stars Shane Richie and Lucy Benjamin, Coronation Street's Shobna Gulati and BBC TV executive Alan Yentob, who all also received an apology.
The group, which owns tabloid newspapers The Mirror, Sunday Mirror, the People and a raft of regional titles, admitted liability in a statement today (Wednesday).
The admission means the phone hacking scandal now spreads beyond newspapers owned by Rupert Murdoch. Former News of the World editor, Andy Coulson, was jailed earlier this year for phone hacking at the title while he was in charge.
Announcing that four victims of hacking by Trinity Mirror reporters shall get compensation, the PLC said it intended to "resolve" a string of civil claims against it.
A total of £4m has been put aside by the group to cover dealing with and resolving outstanding hacking claims.
A statement said: "The Company today confirms that its subsidiary MGN Ltd has admitted liability to four individuals who had sued MGN for alleged interception of their voicemails many years ago. MGN has apologised to those individuals and agreed to pay compensation. The amount of that compensation will be assessed by the court if it cannot be agreed."
Six more victims of hacking by Trinity Mirror reporters have already been paid compensation, the company added.
Former Mirror editor Piers Morgan said phone hacking did not happen during his tenure at the title, during an appearance before the Leveson Enquiry in to press standards in 2012.