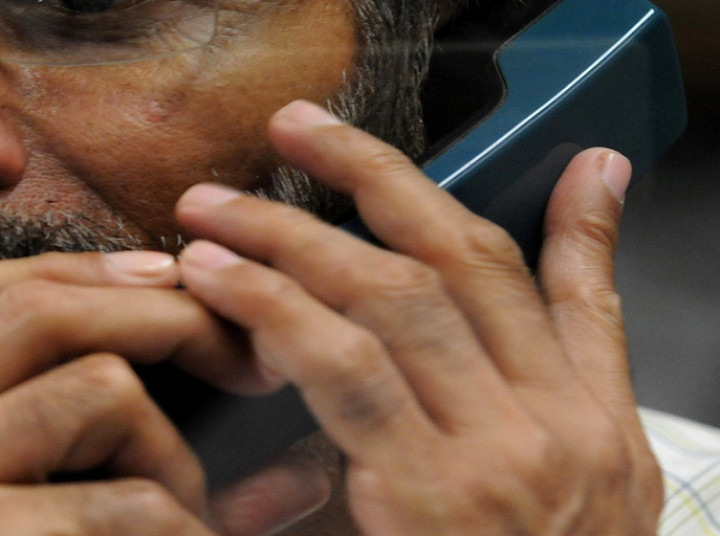 Police are investigating after Trinity Mirror PLC admitted liability for alleged phone hacking by some of its reporters.
The group now faces a multimillion pound compensation bill for the activities of reporters on its series of print titles, including the Mirror and Sunday Mirror.
The admission could have consequences for the group as part of the Metropolitan Police's ongoing investigation into phone hacking.
Operation Golding is focusing on allegations relating to Mirror papers and the admission by owners to markets today is likely to have an impact.
A Scotland Yard spokesman said: "Operation Golding is the investigation into the suspected conspiracy by individuals to intercept telephone voicemails at Mirror Group Newspapers. It is being investigated as part of Operation Weeting."
A former reporter at the Mirror has publically alleged that he saw phone hacking take place on the newsdesk at the turn of the last decade.
James Hipwell told BBC: "I would say a large proportion of showbiz stories in 1999 to 2000 came from phone hacks."