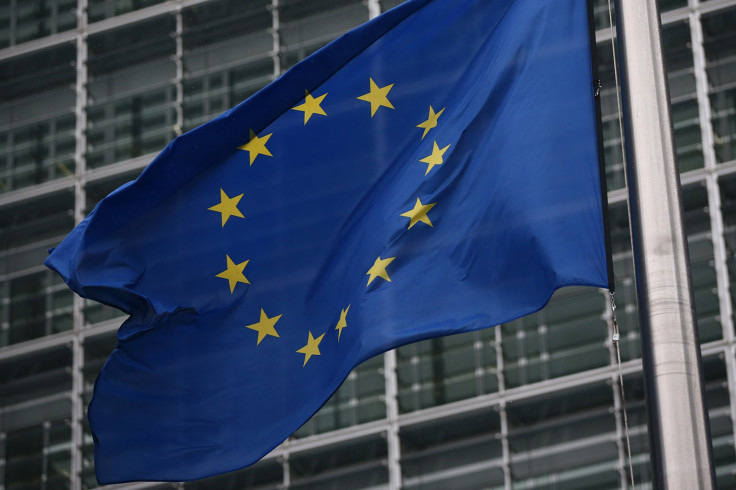 Trip Advisor was slammed by a London pub after the website refused to remove a review that suggested the atmosphere was ruined by too many Polish people.
The Star and Anchor in Ealing asked the review website to remove a negative post that cited Polish people as the reason for their poor experience but they would not – prompting accusations their refusal represented a 'post-Brexit' policy.
After initially praising the pub's food and drink selection, the author of the review wrote: "When groups of POLISH people arrive... the tranquillity and calmness are gone... then you will feel you are drinking in the toughest pub of Hackney or Brixton. Pity but it's true."
Despite a plea to Trip Advisor to remove the post, the review website initially refused to do so, telling the pub's manager it "complied with submission guidelines".
In a response to the complaint from pub owner Edward Sheldon and operations manager Gavin Harrington-Odedra, the website said: "Negative comments about your property may feel insulting but the reviewer is entitled to express their opinion related to the experience – provided it does not otherwise violate our guidelines.
Harrington-Odedra told the Evening Standard: "We were just so shocked – first of all that the review went up and then more shocked when TripAdvisor's response came back.
"There is no way to dispute their decision so we thought if we tweeted them and sparked a bit of backlash it would help."
After the pub's well-publicised Twitter campaign, Trip Advisor complied and removed the post.
Harrington-Odedra added: "Most of the angry comments and tweets were local people who come to the pub - they were shocked someone would write something like that.
"It was not a review about the premises it was a review of the people who come here and, at the end of the day, that is just not in keeping with how we want to run our business."
Trip Advisor did not immediately reply to an IBTimes UK request for comment.