TripAdvisor deleted warnings of rape and assault at Mexican resorts, reviewers claim
The site issued a statement of apology after more than a dozen users complained that their negative reviews had been taken down.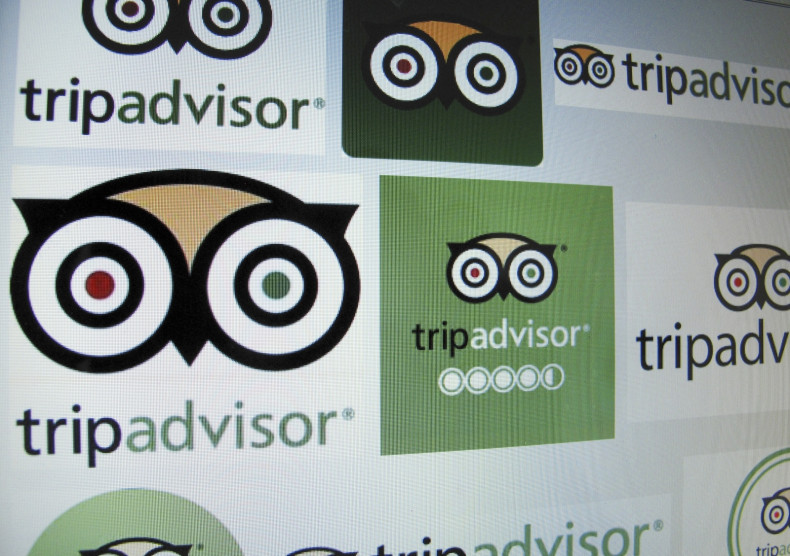 TripAdvisor depends on its users to generate reviews of travel destinations along with restaurants and hotels, but according to a recent report, the website has been filtering out negative comments than could in fact be of great help to future travellers.
On Wednesday, 1 November, Milwaukee Journal Sentinel published an exposé in which more than a dozen people claimed that their reviews of various Mexican resort destinations were deleted because they were in violation of the website's guidelines. These included warnings about blackouts, rapes and assault.
Many users reported that their comments were replaced by TripAdvisor, with the website claiming that the reviews were "inappropriate", "off-topic", or were not "family-friendly".
The investigative piece mentioned the case of Kristie Love, a woman from Dallas, Texas, who claimed to have been raped by a security guard at a resort in Playa del Carmen in 2010. She wrote about the incident on TripAdvisor but her post was deleted soon after.
According to the Journal Sentinel, since then, two other women have reportedly been sexually assaulted at the same resort.
TripAdvisor initially released a statement through a spokeswoman in response to the claims. "It's important that anyone who suspects foul play or illegal activity contact the local authorities rather than use a review platform as their primary way to share their experience."
Another statement was later released which apologised to Love for removing her review. "We are horrified that this victim experienced this assault on her vacation in Mexico, and other travellers should be aware of this incident," the company said, adding that it had changed its policies regarding places that have health and safety issues.
On 19 October, the site republished Love's review in its original chronological spot, which means users need to go through over 2,600 pages to find it. Also, the thread has been closed so people can no longer comment on it.
Understandably, the company has to moderate comments being posted to prevent unconfirmed and damaging accusations against holiday properties and related businesses.
At the same time, TripAdvisor's earnings are linked to the number of bookings made through the site and could be blamed for the removal of negative reviews.
"Advertisers will not continue to do business with us if their investment in such advertising does not generate sales leads, customers, bookings, or revenue and profit," TripAdvisor said in a federal filing in August, according to the Journal Sentinel.