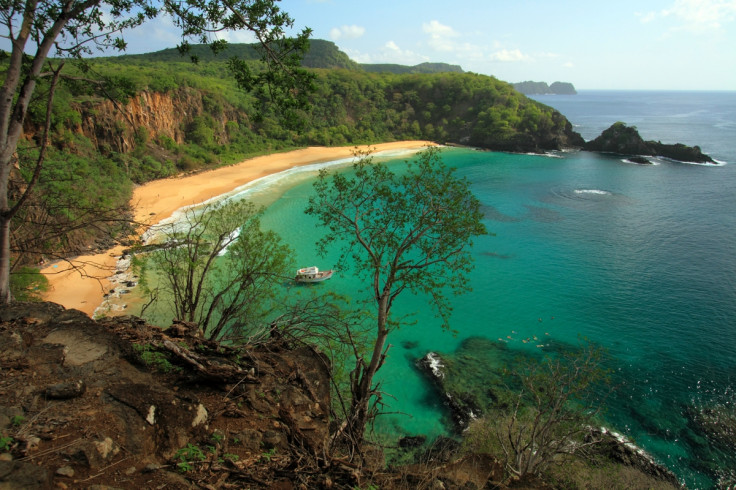 Tripadvisor will have to pay €500,000 in fines to the Italian competition watchdog after the regulator ruled that the website had published misleading reviews.
While the US website said it would appeal the decision, the Italian regulator said that Tripadvisor had presented its reviews as "authentic and genuine", without any form of vetting to check if they were genuine opinions.
"Tripadvisor should stop publishing misleading information about the sources of its reviews," said the Italian Competition Authority (Autorità Garante della Concorrenza e del Mercato) in a statement.
However, Tripadvisor said: "Our systems and procedures are extremely efficient in protecting consumers from a small minority of people who try to con our system.
"We firmly believe that Tripadvisor is a force for good, both for consumers and the hospitality industry."
TripAdvisor was spun out of travel site Expedia in 2011.
Some 74% of the company's revenue comes from click-throughs on adverts. This was up by 16%. Display-based advertising increased 28%, while subscription and other revenue increased 62%.
The Italian regulator launched a seven month investigation into the company after a range of consumer groups and hotels questioned the validity of some of the reviews.