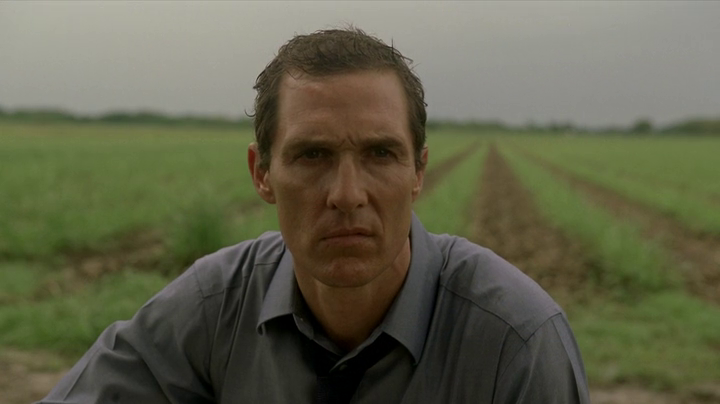 HBO programming director Michael Lombardo has revealed that the second season of True Detective will air next summer.
The wildly successful first season of the show aired between January and March of this year, garnering astronomically high praise and leading to fevered speculation about what season two would entail.
Speaking at the Edinburgh TV Festival (via THR) Lombardo said: "We're going to start shooting in September for it to air next summer."
"[It has] different characters, a different setting. It's set in California, all of California," he said, confirming a few vague plot details. "There are three cops. One of the characters is female. I think that's probably all I'm allowed to say. We'll probably be announcing casting soon."
As was made clear before the show first aired, True Detective is an anthology, meaning each season acts as its own separate piece. This means a new story, new characters and a whole new cast for season two.
Also unlike the first season, Cary Fukunaga won't be directing every episode, with Lobardo confirming that "three or four different directors" were being circled for the new season.
Shortly after the season one finale aired, the show's creator and writer Nic Pizzolatto told Hitflix that season two will be about "hard women, bad men and the secret occult history of the United States transportation system".
More recently a host of names were attached to the project, including Colin Farrell, Vince Vaughn, Elisabeth Moss and Taylor Kitsch.