As Trump 'abdicates from climate leadership', New York plans 1,000 high-speed electric car chargers
Public chargers will be offered at 50 stations across the city by 2020.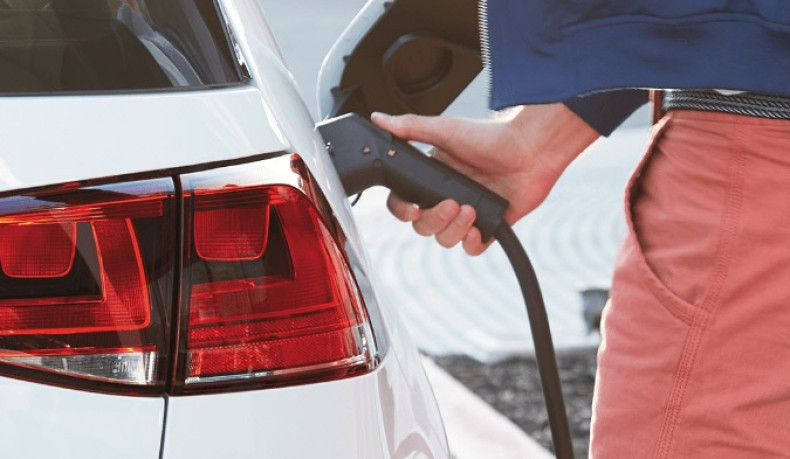 New York City has announced a major expansion of its electric car charging infrastructure, offering up to 1,000 new fast chargers from 2018.
The installation project will extend through 2020, and once complete will have added 50 fast-charging stations, spread across all five boroughs of the city.
Each station will offer up to 20 chargers, far more than the handful of chargers seen at existing public stations, and even at Tesla's Supercharger stations, which rarely exceed six chargers.
The stations will be built using a $10m (£7.4m) investment announced by New York City mayor Bill de Blasio, who said his city will "continue to invest in the new technologies we need to reduce our emissions, especially in the face of [President] Trump's abdication of leadership on climate.
"By helping develop the infrastructure necessary for electric vehicles, we're going to make it easier than ever for New Yorkers to switch."
The key to this investment is that it involves fast chargers and not the so-called 'level two' chargers currently available at around 300 sites across New York City. Level two charging is only suitable for recharging a car overnight, as an hour or so over lunch or while shopping will do little to top up the battery of most electric vehicles.
Fast chargers are closer in performance to Tesla's Supercharger network, delivering a meaningful amount of driving range in under an hour. For now, NYC offers just 16 fast chargers, compared to 526 of the level two variety.
Although the US is yet to indicate when, if ever, a ban on the sale of new vehicles powered solely by internal combustion will happen, European nations are forging ahead on imposing such limitations. Germany plans to sell only hybrid and fully electric cars by 2030, while both France and the UK have pledged to end petrol and diesel car sales by 2040.
Meanwhile Norway, one of the largest electric vehicle markets, is hopeful of eliminating internal combustion sales by as soon as 2025.