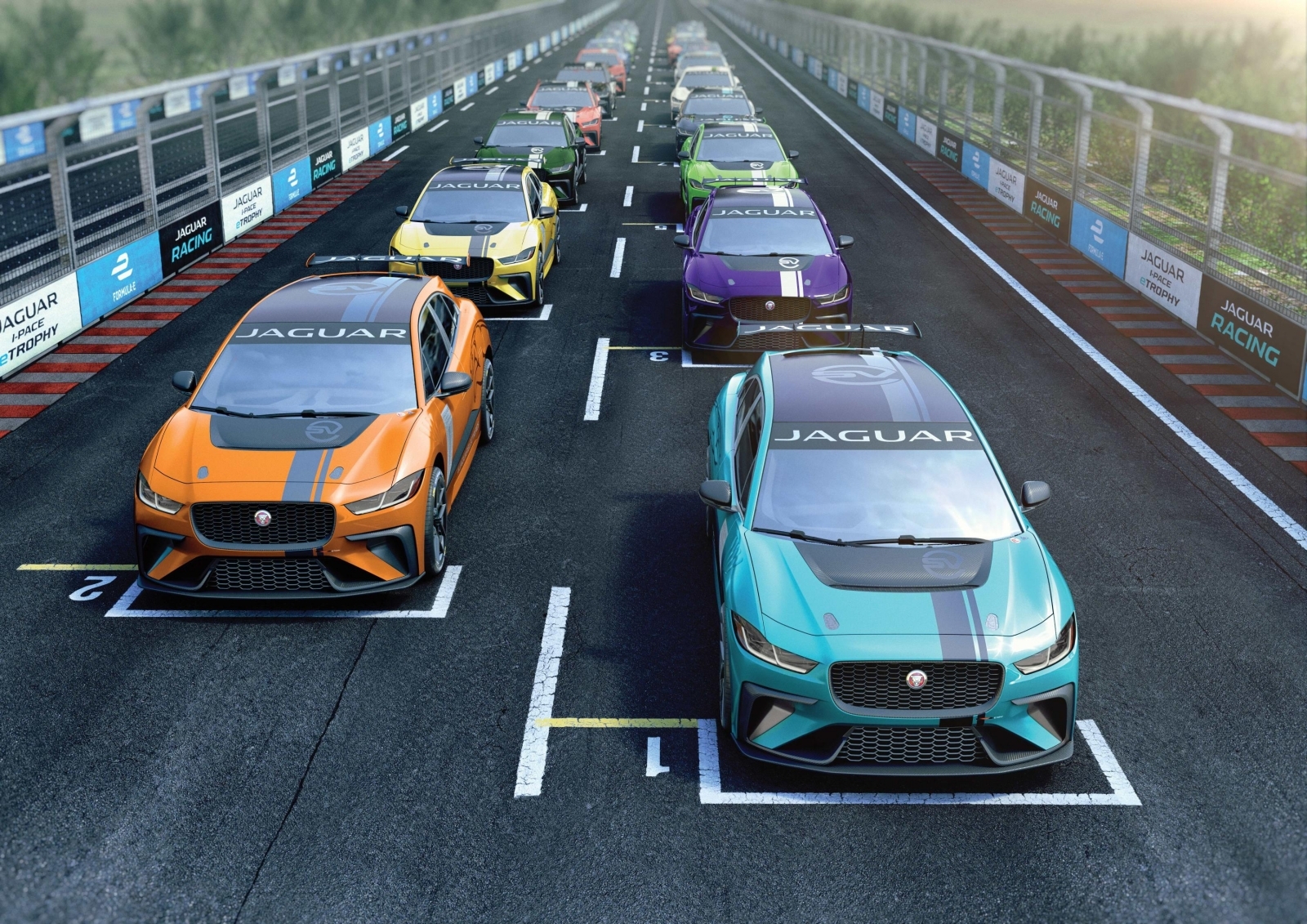 Not content with competing in the Formula E electric car series, Jaguar is to launch its own one-make championship with the all-electric I-Pace.
Revealed at the Frankfurt Motor Show on 12 September, the race series, called eTrophy, will be a ten-race support series following the Formula E championship of 2018 and 2019.
The eTrophy will see racing versions of the I-Pace compete on street circuits in Hong Kong, Paris, Rome, New York and Sao Paolo.
Jaguar says the grid will be made up of 20 I-Pace race cars, piloted by drivers who have paid to enter the championship. Each round will also include a different VIP driver for Jaguar customers to compete against.
This is the world's first international race championship for electric vehicles based on production cars, Jaguar claims.
The entry price for the series has not yet been revealed, but for the one-off payment drivers will get entry to the 10-race championship, technical support, car preparation and data analysis, all global travel logistics for the vehicle, spares and equipment, plus all tyres and other consumables.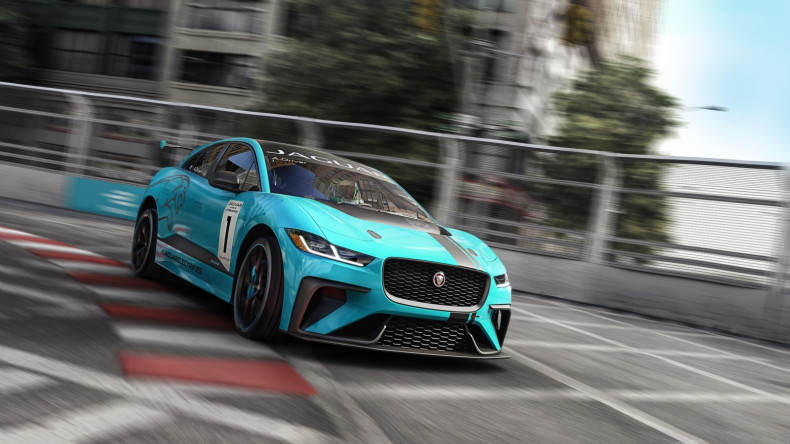 The package also includes allocated hospitality with the option to purchase additional places for guests and race wear for each driver. Jaguar promises the series will receive 'dedicated television coverage'.
Jaguar Land Rover's Special Vehicles Operations (SVO), based in Warwickshire, will build the vehicles. They are based on the production version of the I-Pace, an electric SUV Jaguar will put on sale in late 2018. A concept version of the car was revealed in late 2016 and a production version, said to differ little from the concept, will arrive in the coming months.
Gerd Mäuser, chairman of Jaguar Racing, said: "Jaguar returned to racing in 2016 with the mission 'Race to Innovate'. With the launch of the Jaguar I-Pace eTrophy we have strengthened our commitment to battery electric vehicles, international motorsport and Formula E. As a British team, we are proud to announce today the launch of the world's first production battery electric vehicle championship.... Ultimately this innovative series will enhance the technology in our future electric vehicles and benefit our customers."