The US government has shutdown but Donald Trump is still tweeting. The President took to social media after the late night congressional drama to lay blame at the door of the Democrats.
It is the first shutdown since 2013 and means that all but the federal government's most essential services will cease operating.
"This is the One Year Anniversary of my Presidency and the Democrats wanted to give me a nice present," Trump lamented.
"Democrats are holding our military hostage over their desire to have unchecked illegal immigration. Can't let that happen!" he added, in reference to differences over spending plans and the status of young undocumented migrants.
Democrats in turn accused Trump of refusing to meet them halfway. Senate Minority Leader Chuck Schumer said he was so determined to protect migrants, who had arrived in the US as children, that he even "reluctantly put the [US-Mexico] border wall on the table for the discussion."
"Even that was not enough to entice the president to finish the deal," Schumer added, speaking from the Senate floor.
The reference to deal-making was surely not accidental, given Trump's self-professed powers of bargaining.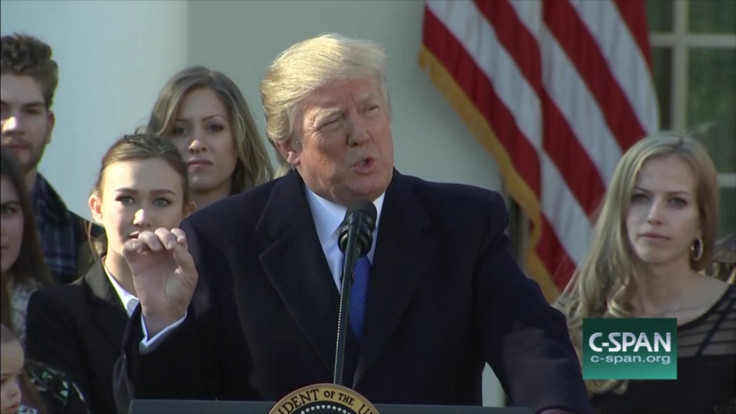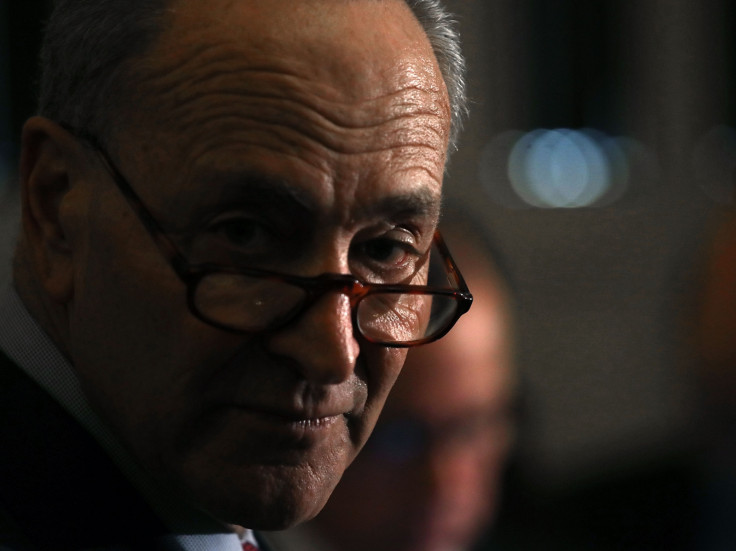 What is a federal government shutdown?
Technically, a situation of shutdown happens when the Congress fails to back the president on appropriate legislation to fund government operations.
This results in furloughed workers, meaning non-essential government staff placed on temporary unpaid leave as their offices are closed down.
A bill to fund the government in the coming weeks was unable to muster the requisite 60 votes by midnight on 20 January meaning that all services that do not protect "life or human property" will cease.
This could include visa processing and passport applications as well as national parks and monuments.
The 2013 shutdown, which lasted 16 days is estimated to have cost the US £2bn (£1.4bn) in lost productivity.
Trump told his Twitter followers the present shutdown proved the need for more Republicans in the Senate. He suggested the Democrats were putting politics above the interests of the country.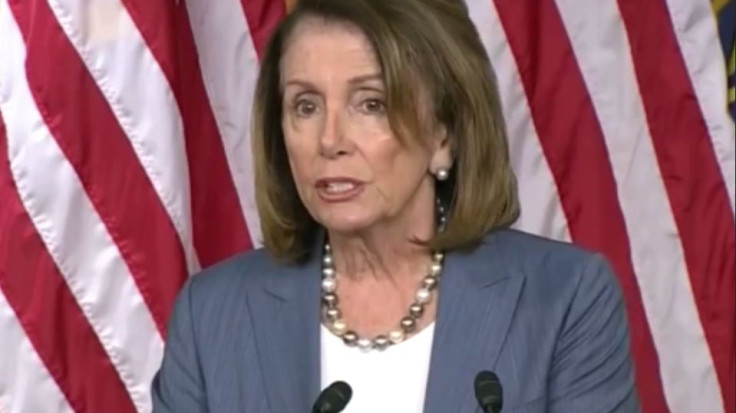 But the Dems' leader in Congress, Nancy Pelosi, accused Trump of double standards after he previously criticised Obama for the 2013 shutdown.
She said: "Before he took office, @realDonaldTrump was happy to say the president owns the blame for a government shutdown. As President, he blames Democrats. That tells you all you need to know."
A White House press secretary said in statement: "We will not negotiate the status of unlawful immigrants while Democrats hold our lawful citizens hostage over their reckless demands. This is the behaviour of obstructionist losers, not legislators," the statement added.