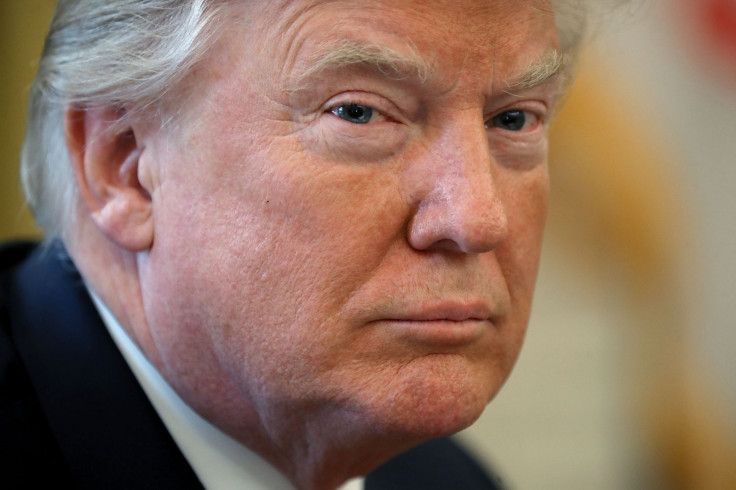 It is not everyday that the federal American government is shut down. So rare is the phenomenon that it never occurred in the modern US when the Congress and White House was controlled by the same party.
Yet, this is what awaits the US at the beginning of 2018, and exactly when President Donald Trump completed a year in office. He was inaugurated on 20 January 2017.
What is a federal government shutdown?
Technically, a situation of shutdown happens when the Congress fails to back the president on appropriate legislation to fund government operations. This results in furloughed workers, meaning non-essential government staff placed on temporary unpaid leave as their offices are closed down.
Many important government operations, comprising roughly 40% of the workforce, comes to a standstill whenever a shutdown is triggered. All three branches of the government — federal employees of the executive, legislative and judiciary — are affected by the shutdown. Only essential services such as national security, post, air traffic control, disaster assistance, taxation, medical services and few others run until a fresh decision is reached.
The Trump government is officially shut down from Saturday (20 January), since the Senate failed to win a vote backing the funding proposal after Friday midnight deadline. When a similar shutdown took place in 2013, it lasted for 16 days during the Obama administration.
Democrats and Republicans are essentially at loggerheads over how to handle 700,000 younger immigrants, billed as "Dreamers", who were given temporary legal status by the Obama administration. But, this was rescinded in September 2017 and the Trump administration ordered their deportation.
What happens during government shutdown?
Though a government shutdown is not entirely unprecedented as there have been 12 shutdowns in total since 1981, it is rare and a painful occurrence affecting hundreds of thousands of federal employees. In terms of economy, it could cost the exchequer roughly about $6.5bn (£4.6bn) a week if a shutdown is in place and up to a million people would not receive their routine payments.
Staff at the White House could be halved during the period, with more than 1,000 employees likely to be furloughed. All 1.3 million military personnel would continue with their duties, potentially without pay, but not civilian staff in non-essential operations. Those who were forced to stay at home because of the government standstill were paid retrospectively in previous shutdowns but that may not be the situation all the time.
National parks, unlike the last time, are expected to stay open in the 2018 shutdown with protection from rangers and security guards. More than 750,000 daily visitors were lost during the 2013 shutdown, according to the National Parks Conservation Association, and $500m loss in revenue was reported.
Operations at the 17 intelligence agencies would also be scaled down significantly during this period. A government shutdown would also affect the US economy negatively in longer term and the country's reputation could also suffer worldwide. But, the bigger concern is no one really knows how long the shutdown will last this year before Democrats and Republicans seal a fresh deal.
Meanwhile, the TrumpShutdown hashtag became a top trending topic on Twitter after it was widely used by Democrats to assail their political opponents. To counter that, Republicans have also floated SchumerShutdown to blame Senate Minority Leader, Charles Schumer, for the shutdown.