Donald Trump is set to name his first cabinet member as he continues the transition from TV personality to president-elect. Trump stunned the world by defeating Hillary Clinton to the White House in the US election on 8 November.
Since then Trump has talked with world leaders including Theresa May before he and wife Melania met Barack and Michelle Obama on Thursday (10 November).
The couple have since returned to New York where they spent time with their family and Nigel Farage. But there will not be much time for rest for Trump as big decisions loom over which of his loyalist will be given top jobs in his administration.
Reince Priebus has been touted as a chief of staff and has been spotted in recent days at Trump Tower. The chairman of the Republican National Committee (RNC) is rooted in the GOP and was given special mention in Trump's acceptance speech.
"Chairman Priebus has expressed an interest in the position," Trump's campaign manager Kellyanne Conway said. "There are several people being considered. And it's Mr Trump's decision, ultimately."
Steve Bannon – the founder of the far-right website Breibart News and a former Goldman Sachs banker – has also been mentioned for the job.
Conway herself is all but certain to be rewarded with a plum job for steering a successful campaign.
Also singled out during Trump's acceptance speech was former New York Mayor Rudy Giuliani who staunchly defended Trump's "locker room" comments at the height of the campaign. He's a contender for attorney general, even though he ruled out a return to government.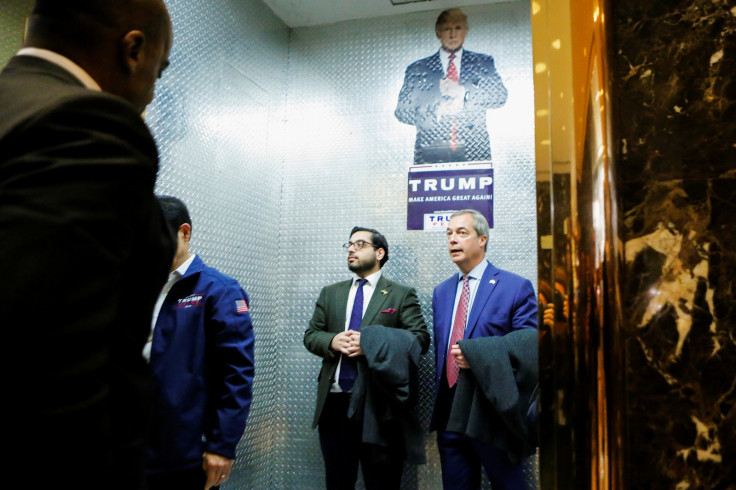 Former house speaker Newt Gingrich has been advising the president-elect for months and could be about to make a return to government, replacing John Kerry as secretary of state – the US's chief diplomat. In the wake of the election result he told CNN he doubted Trump could make Mexico pay for the proposed wall "but it was a great campaign device".
New Jersey governor Chris Christie pledged his allegiance to Trump after standing aside in the race to become the Republican nominee. He's assumed to be a candidate for a role, despite being linked with a corruption scandal, as is general Mike Flynn, who as a former director of the Defence Intelligence Agency could slip into the role of national security advisor or the top job as defence secretary.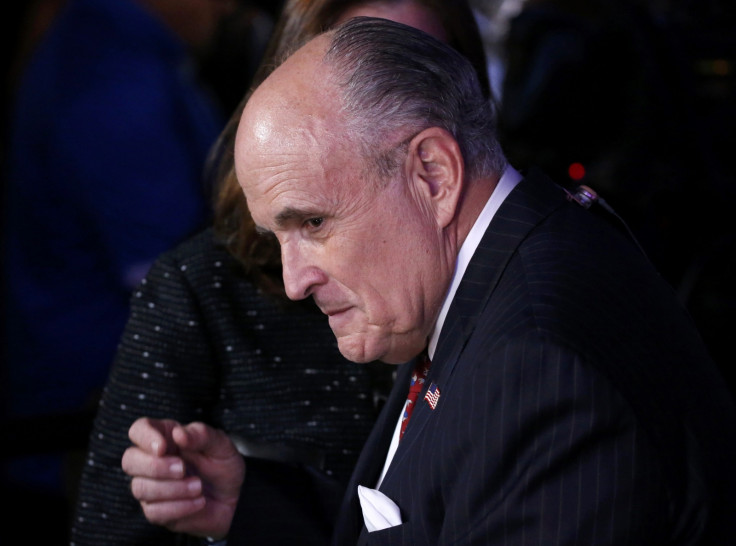 Ben Carson has said he will be willing to help the new president comb through Obamacare to reset the dial. The former surgeon is tipped to be health secretary.
Then there is the Trump family itself. As first lady, Melania Trump said she would focus on tackling cyber-bullying while there have been reports that son-in-law Jared Kushner could be in line for a government role. Giuliani, though, has said other family members would look on from the sidelines as advisers.