Trump calls on Putin to end Ukraine conflict and drop support for 'hostile regimes'
US president issued plea a day before the two world leaders will meet for the first time at the G20 summit.
On the eve of their first meeting, Donald Trump has called on Russian President Vladimir Putin to end Moscow's support for "hostile regimes" in the Middle East.
The US president urged the Russian leader to join the "community of responsible nations" in their fight against common enemies in Iran and Syria and in defence of civilisation.
He issued his plea during a speech in Warsaw, Poland on 6 July, a day before the two world leaders meet face-to-face for the first time at the G20 summit in Hamburg, Germany.
Praising Poland's commitment to NATO and defending Western freedoms, Trump called on Russia to "cease its destabilising activities in Ukraine and elsewhere and its support for hostile regimes including Syria and Iran."
"Let us all fight like Poles," he declared.
Trump also urged Russia to suspend its destabilisation activities in Ukraine. Moscow annexed the Crimean peninsula in 2014, which the US does not recognise.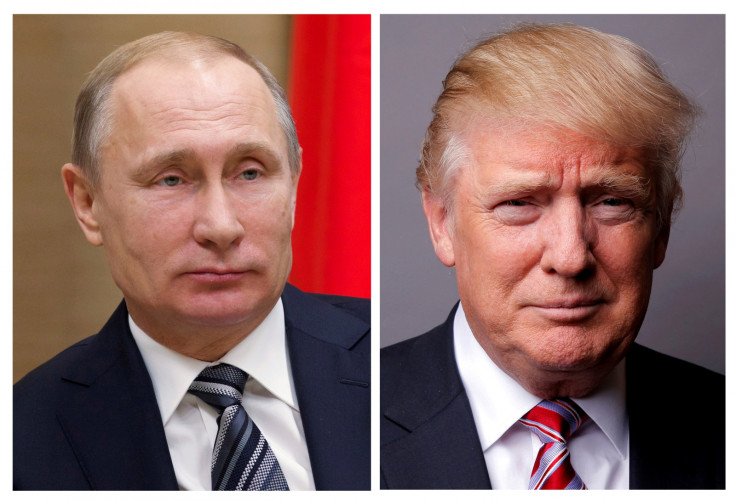 The US leader struck a harsh tone against Russia after he appeared initially reluctant to criticise Putin during an earlier news conference in which he declared that the Kremlin was not the only foreign government to have meddled in the US presidential election.
Determined to not cast a shadow over his election victory, Trump has avoided pinning the blame for the election interference on Moscow in the past. During a press conference with Polish President Andrzej Duda on Thursday (6 July), Trump appeared similarly elusive and insisted that "nobody really knows for sure what happened."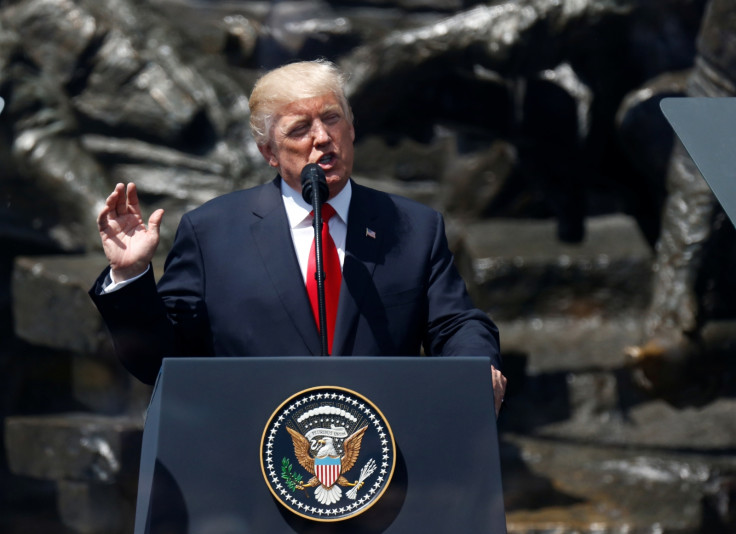 © Copyright IBTimes 2023. All rights reserved.