A company controlled by US presidential candidate Donald Trump secretly conducted business with communist Cuba in violation of a trade embargo, IBTimes UK's sister publication Newsweek reported. Documents indicated that employees from Trump Hotels and Casino Resorts spent at least $68,000 in Cuba in 1998.
The cash was funnelled through an accounting firm and tied to an after-the-fact charitable endeavour to appear legal with the knowledge of Trump, according to the report.
The report is based on court filings, company records, and interviews with former Trump executives.
The expenditure was made at a time when all US-based companies and citizens were banned from spending money in Cuba without US government approval, usually only granted for humanitarian projects.
At the time foreign charities needed to pay all expenses for companies and US citizens in Cuba.
The economic sanctions were imposed in 1960, two years after the revolution in which communist Fidel Castro seized power.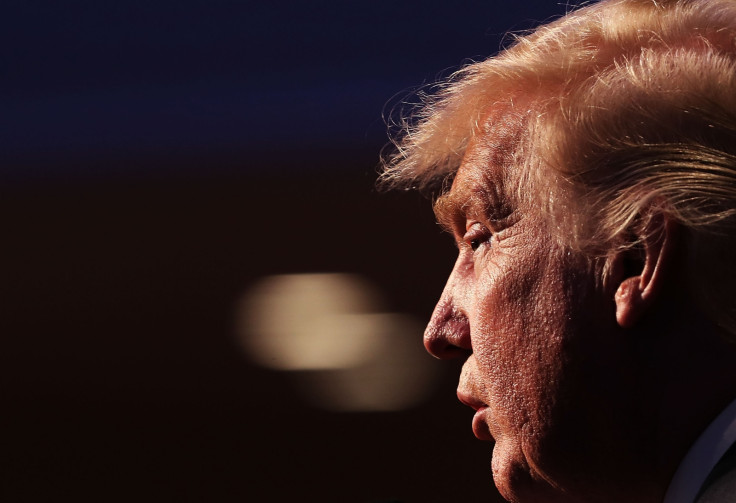 US President Barack Obama recently nominated the first United States ambassador to Cuba in more than half a century amid a thawing in diplomatic relations between the countries.
Trump threatened this month to reverse detente with Cuba and Obama's executive order loosening economic sanctions unless the Cuban government meets demands including "religious and political freedom for the Cuban people and the freeing of political prisoners".
Congressional negotiations to end the trade embargo are reportedly deadlocked, with opponents of the measure concerned about Cuba's poor human rights record.