US President Donald Trump will hold telephonic conversations with his Chinese counterpart Xi Jinping and Japanese Prime Minister Shinzo Abe on Sunday (2 July), the White House said on Saturday night. The announcement comes a day after Trump said that US patience with North Korea "is over".
Trump will first speak to Abe at 8pm US Eastern Time on Sunday (1am BST on 3 July). It will be followed by a call with Xi 45 minutes later, the White House said, without elaborating.
The back-to-back phone calls also come ahead of the G20 summit in Hamburg, Germany, scheduled to be held on 7 and 8 July. Trump is slated to hold bilateral meetings with leaders from China, South Korea and Japan at the summit, Reuters reported.
It is not known what will be discussed, but it is reported that the focus is likely to be on North Korea and the threats posed by its belligerent leader Kim Jong-un.
Following his meeting with his new South Korean counterpart Moon Jae-in at the White House on 30 June, Trump declared that "the era of strategic patience with the North Korean regime has failed. And, frankly, that patience is over".
The remark was the latest that showed Trump's frustration over containing Pyongyang's nuclear and missile programmes.
Trump has been pinning his hopes on China – North Korea's main ally – to rein in the reclusive state. But, last week, he tweeted that China's efforts to sway the regime to stop his nuclear ambitions have failed.
Trump and Xi met in April in Florida, where the US leader said he was willing to work with Beijing on trade issues. However, he also wanted Xi to use China's economic leverage on North Korea. Failing to do, the US would consider moving ahead on trade actions against North Korea and Chinese companies helping the regime, Trump said.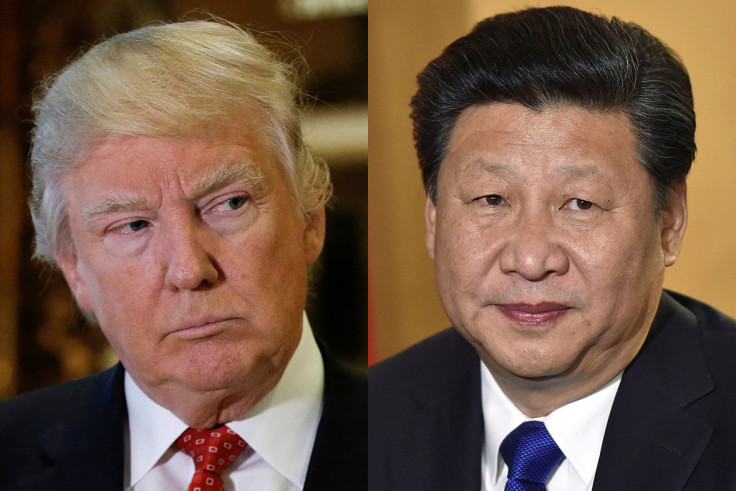 The US Treasury Department last week imposed sanctions on several Chinese nationals whom it believed have ties with North Korea, as well as on a Chinese bank, in a bid to thwart funding for Pyongyang's missile programmes. China lodged a strong protest against this.
Trump also called for a "determined response" to the Kim regime's ballistic missiles and nuclear programme that are seen posing a major threat to South Korea, Japan and the US.
There is also deep anger in the US following the death of American student Otto Warmbier who was detained in a Pyongyang jail for 17 months. He was returned to the US in a state of coma earlier in June, but he died several days later.