US President Donald Trump has said that he shares a cordial relationship with China, a day after he took to Twitter to say that Beijing's efforts to rein in North Korea have "not worked out".
"We have a great relationship with China and I really like President Xi," Trump said in a speech during a political rally late on Wednesday (21 June). He was addressing a gathering at an Iowa community college along with state Governor Terry Branstand, the new US ambassador to Beijing.
The US has been urging China to prod North Korea to give up its nuclear and missile weapons programmes, but in vain.
"I do wish we would have a little more help on North Korea," Reuters cited the Republican as saying.
"While I greatly appreciate the efforts of President Xi & China to help with North Korea, it has not worked out. At least I know China tried! Trump tweeted on Tuesday (20 June).
His comments came amid outrage over the death of American student Otto Warmbier who was released from North Korea last week, but in a state of coma. The 22-year-old was imprisoned for 17 months since January 2016 for allegedly trying to steal a state propaganda banner from a hotel in Pyongyang.
Trump's tweet on China's failure to contain the reclusive state is said to have puzzled his own aides.
The president's comment "represents the American people's view of North Korea right now. We see a young man go over there healthy and with a minor act of mischief" but he was returned to the US on the verge of death, US defence chief James Mattis said when asked if Trump has already lost confidence in Beijing.
"What you are seeing I think is the American people's frustration with the regime that provokes and provokes and provokes and basically plays outside rules, plays fast and loose with the truth," AP cited Mattis as saying.
Mattis along with Secretary of State Rex Tillerson held high-level security talks with their Chinese counterparts in Washington on Wednesday (21 June), where they pressed Beijing to exert more economic and diplomatic pressure on Pyongyang to prevent escalating tensions in the Korean peninsula.
Tillerson urged China to help crack down on illicit revenue to North Korea that allegedly helps fund its nuclear weapons and missile programmes. He said China agreed with him that its companies should not deal with North Korean businesses or regime in violation of UN sanctions. However, he did not mention any specific action China intended to take.
The Trump administration is reported to be considering a ban on Americans who visit the hermit kingdom, which will only result in North Korea being further isolated and losing revenue.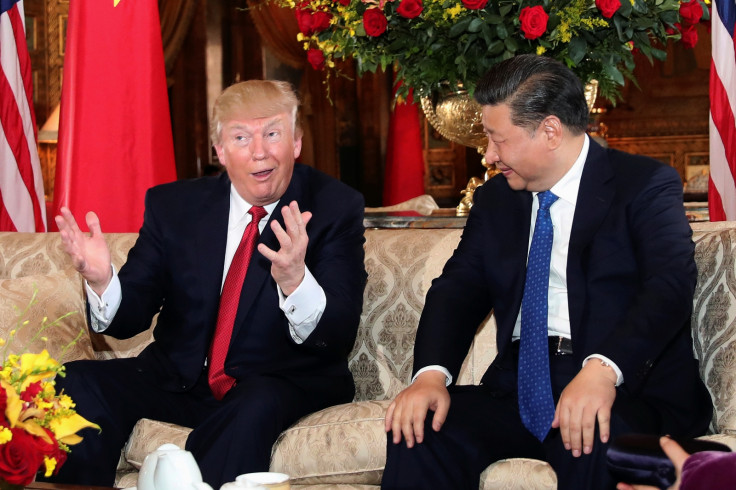 However, the route to inflict significant economic pain on the Kim Jong-un regime is reported to remain only through China.
It is reported that as a last resort, Washington might threaten to slap sanctions against Chinese firms doing business in North Korea as a trump card to pressure Beijing. But it is feared that such moves could spark serious friction between the world's two biggest economies.