Actor Charlie Sheen has sparked online controversy after tweeting his wishes for Donald Trump to be the next celebrity death of 2016.
In a tweet posted on 29 December, after the news of Hollywood actress Debbie Reynolds' death at the age of 84, the former Two and a Half Men star wrote: "Dear God; Trump next, please!" to his 11.8m followers, and it was retweeted 47,000 times.
As the world grieved for the loss of George Michael, Star Wars actress Carrie Fisher and then her mother Reynolds all in the same week – and shared memories and photographs of the stars – Sheen shared his thoughts about the newly-elected US president.
The tweet received a mixed response from the public, with one person replying: "That would balance things out quite nicely," as another wrote: "through your ridiculous decisions and horrendous choices, everyday Americans prayed for you. You just lost a lot of us. #Sick".
A third added: "Wishing someone's death is bad karma. What comes around........"
After the tweet went viral, being 'liked' over 91,000 times, Sheen has since defended his actions, writing: "The media's reaction to last night's tweet is inanely emblematic of the panoramic timorousness draped vastly and wantonly across any and all expressions of hope or joy that we now dare to publish or impart. Oh and by the way, I was talking to God, not you."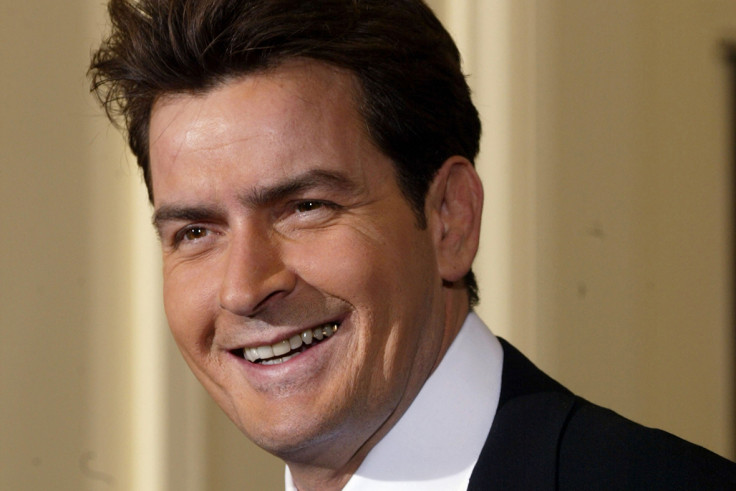 Sheen, who is HIV positive, previously supported Trump back in June. He said: "I think people just responded to something different, something fresh, something maverick, something innovative on some level.
"If he gets in I've got to support him and hope he does the best job he can, and if he doesn't, then man – that was a hell of a run."