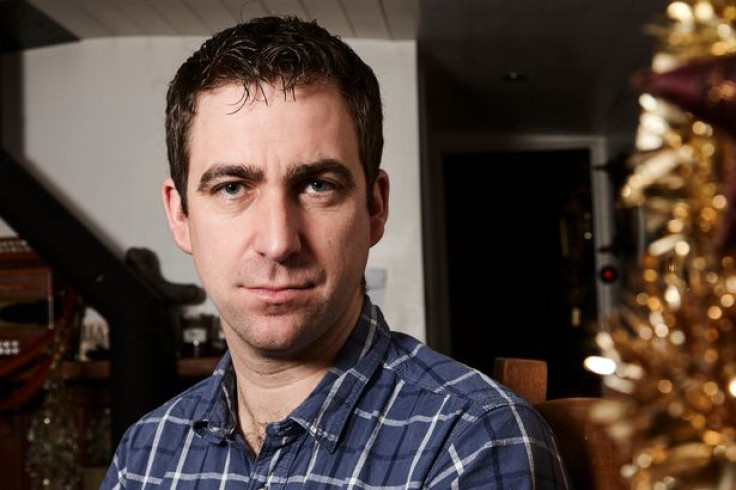 For as long as the viewing public can remember, the Queen's Christmas Day speech has been an annual fixture as the senior royal reflects on the past year, its events and what the nation has to look forward to.
But this year, along with Her Majesty's pre-recorded speech that will air on BBC1 at 3pm, there is an "alternative" Christmas message, courtesy of Brendan Cox.
The widower of former Labour MP Jo Cox is set to offer words of hope as he gives Channel 4 an unconventional type of Christmas speech. He will say that his family remembers the good times they had with Jo, who loved the festive period.
The message will be broadcast at 2.05pm on Christmas Day.
Labour MP Cox was 41 when she died shortly after being shot and stabbed multiple times in Birstall by far-right extremist Thomas Mair a week before June's EU referendum.
Mair was sentenced to life imprisonment after being found guilty of the mother-of-two's murder, and her death was described as "an act of terror" by the trial judge.
On that fateful day of 16 June, Cox had been due to hold a constituency surgery. She was an MP for the Batley and Spen constituency from her election in May 2015 until her murder 13 months later, having won the seat with an increased majority for Labour in the 2015 general election.