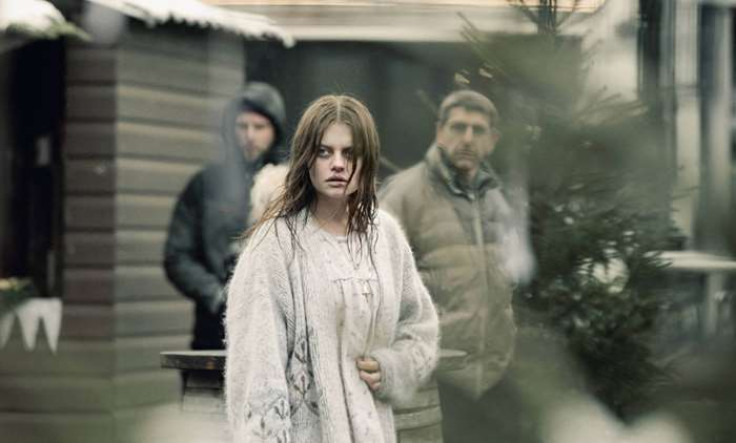 It's been a dark and gritty year in terms of televised dramas, and we're not even talking about the dismal – and gratuitously brutal – deaths on The Walking Dead.
Even on the regular channels, there has been more than the fair share of doom and gloom – as if 2016 needed any more negativity.
Some of the recent small-screen series that spring to mind include Channel 4's National Treasure: the dingy, blue-tinted drama starring the brilliant Robbie Coltrane and Julie Walters that refreshed our memories of the Operation Yewtree saga.
Sparked by the late Jimmy Savile's sex crimes, the show dealt with protagonist Paul Finchely, a beloved 'national treasure' and ageing comedian entering the autumn of his life.
There have also been a number of fact-based dramas on various serial killers, including the ongoing Rillington Place, based on real-life English 1940s murderer John Christie, who killed at least eight women and stashed a number of bodies in his Notting Hill kitchen flat. The series stars Tim Roth as the killer and the great Samantha Morton as his estranged wife Ethel, who also died at the hands of Christie.
In Plain Sight also debuted on ITV this year, and is all about the true story of notorious killer Peter Manuel. He was tried in 1958 for the murders of eight people, with three of them being men. In a move that shocked many at the time, he sacked his lawyers and conducted his defence by himself. On 11 July 1958, Manuel was hanged on the gallows at Barlinnie Prison. Not pleasant viewing, as you may have guessed.
Fiction-wise, there has been nothing darker and more gripping than BBC1's The Missing. The mysterious disappearance of Alice Webster left the nation on the edge of their seats throughout the Germany-based, starring David Morrissey and Keeley Hawes as Alice's eternally-distressed Christmas.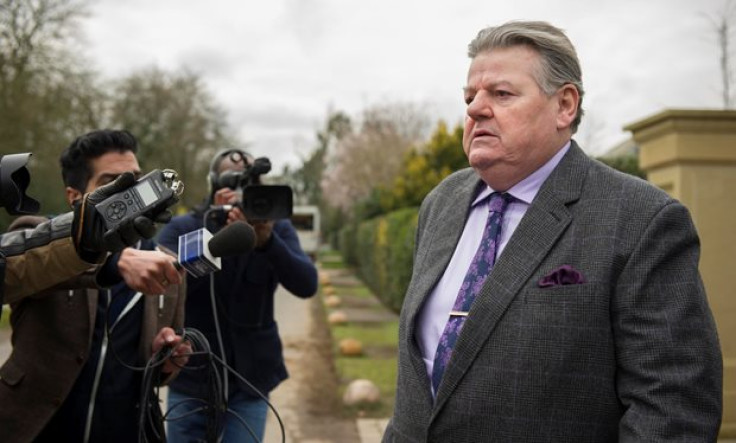 Other spine-chilling dramas that have had the nation cowering under their sofa throws include Dark Angel, Marcella, Happy Valley, EastEnders and Coronation Street's death-ridden storylines and docuseries such as Piers Morgan's Killer Women and ITV's The Investigator – which took on a Making A Murderer-style format.
So why has there been a surplus of such ominous TV series throughout such a tumultuous year? The reality of 2016's news stories has been nothing less than saddening and disturbing throughout, so surely we need some light relief?
TV commentator Paul Duddridge spoke exclusively to IBTimes UK on this concept, claiming that the dreary amount of shows in such a dark year is not a coincidence.
He said: "The world as seen through the eyes of contemporary drama has been cold and bleak and very, very scary. This can only mean one thing: REJOICE! There are good times just around the corner.
"It's not a coincidence that the great, happiest show of recent times, Parks And Recreation, ended its run in 2015. From 2009, it had comforted us through the uncertainty of the post financial meltdown."
"But by the time it came to an end, the ship had steadied. We collectively felt bold enough to take risks again to explore our dark traveller," he added.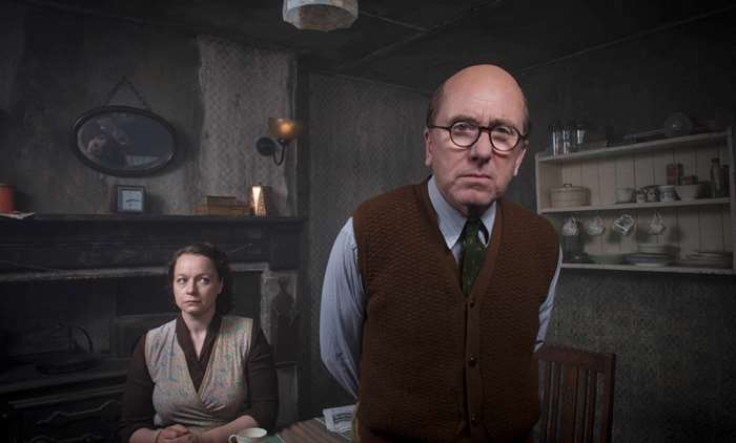 Explaining the workings of the industry, Duddridge suggests that creativity thrives during dark times. He continued: "It's one of the iron clad rules of show business that the happiest work achieves prominence in the unhappiest of times.
"Busby Berkeley produced the most escapist musicals in the history of Hollywood; his movies dominated the 1930s, as did poverty and despair.
"Audiences always get the correct answer; the crowd isn't just wise, it is almost telepathic. All those collectively experiencing a TV show or a book or a movie become a single bio organism of taste.
"They become the Zeitgeist. If that bio organism is fearful about the future on a subliminal level, it isn't going to embrace a neo-gothic serial killer like Reginald Christie in Rillington Place or a beloved entertainer turned sexual predator like with National Treasure.
"But with its confidence returning, and a cocky, hopeful spring in its step, it is now feeling safe enough to visit the twin towns of The Walking Dead and The Missing. It is easier to visit the dark side when you know the light side is close at hand."