Just a day before President-elect Donald Trump's inauguration to the White House on Friday (20 January), the Republican picked Woody Johnson — the owner of the New York Jets football franchise and Johnson and Johnson scion — as the US ambassador to the UK.
The 69-year-old businessman and philanthropist initially supported Jeb Bush during the Republican primaries in 2016, but backed Trump after he became the Republican presidential candidate. Since May 2016, Johnson reportedly emerged as one of the biggest fund-raisers for Trump.
Johnson's appointment as the US envoy to the UK comes at a crucial time when the UK government, led by Theresa May, is reeling under the pressure of a formal divorce from the European Union. Trump has already made it clear that he backs Britain's decision to leave the bloc, but he also indicated that any trade deal forged between the two nations should be in the US' favour, the New York Times reported.
Johnson, reportedly an old friend of Trump, could help 10 Downing Street in forging deeper ties with the incoming US administration.
Johnson, after his appointment is confirmed by the US Senate, will be the sixth businessman to be chosen as an envoy to the UK — a position that has mostly emerged in the US political system as a reward for wealthy campaign donors.
The businessman, who runs the Johnson Company Inc, spends much of his time raising funds for charities working to fight lupus and juvenile diabetes, according to the Guardian. Johnson's daughter Casey was reportedly diagnosed with type one diabetes when she was just eight and later died of diabetic ketoacidosis in 2010, aged 30.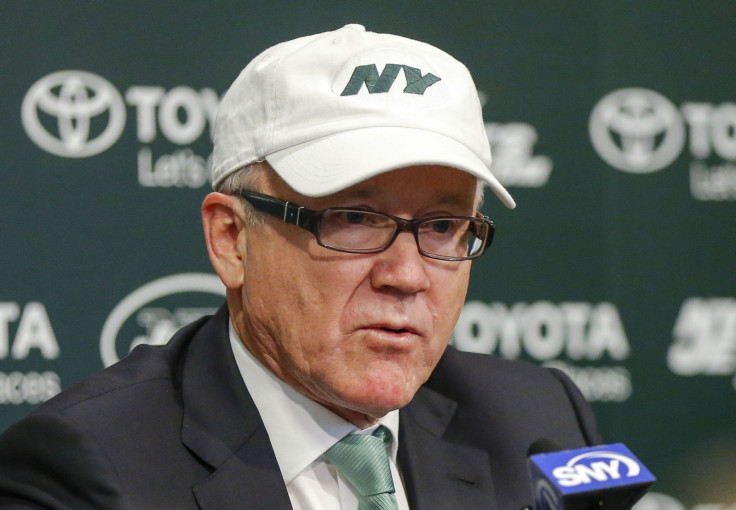 He has four surviving children from two marriages — Jaime, and Daisy from his first marriage and Robert and Jack from his second. He first married former fashion model, Nancy Sale Johnson, in 1977, but they legally parted ways in 2001. He then married former actress and financial equities manager, Suzanne Ircha in 2009.
Johnson, a major Republican supporter, has reportedly given more than $1m (£809,415) to various Republican candidates and committees. He was among the biggest supporters of Mitt Romney during the 2012 US presidential elections.