President Donald Trump's executive order banning people from seven majority-Muslim nations from entering the US is a great recruiting tool for Isis, according to former US Secretary of State Madeleine Albright.
"The executive order that came out was supposed to protect us, it has done the opposite. Frankly it's a great recruiting tool for Isis" Albright said during a CNN interview published Thursday 2 March.
"It has, in fact, made it very dangerous for our troops in Iraq, for instance, because people there are afraid to help them," Albright continued, noting that local interpreters have played a pivotal role in advancing the US mission there.
"It has limited our capability to collect intelligence from the countries that have been 'banned,'" she said, "and so I think it has hurt us in many ways."
Albright, 79, served as Secretary of State for four years under Bill Clinton from 1997 to 20 January 2001 and is currently a professor of International Relations at Georgetown University's School of Foreign Service.
A new version of the executive order that barred travellers and immigrants from Iran, Iraq, Libya, Somalia, Sudan, Syria and Yemen is expected next week. Iraq is said to now be dropped from the list of countries, but more could be added. The initial ban was halted by a federal court.
After it was first introduced on 27 January, Isis began openly celebrating the ban, calling it "The Blessed Ban" because it would prove to their followers that America really does "hate" Islam, according to reports from inside Western Mosul in Syria.
"He may be a great business man, I have no idea," Albright said of Trump, "but I think he knows nothing about foreign policy and national security policy."
She cited the fact that when the ban was first rolled out that chaos ensued at airports across America and the world, with student visa holders, tourists, university professors, and green-card holding American residents being blocked from entering the country.
It "showed the complete lack of understanding of the US government by the Trump administration in terms of no coordination, of not understanding how the system works," she said.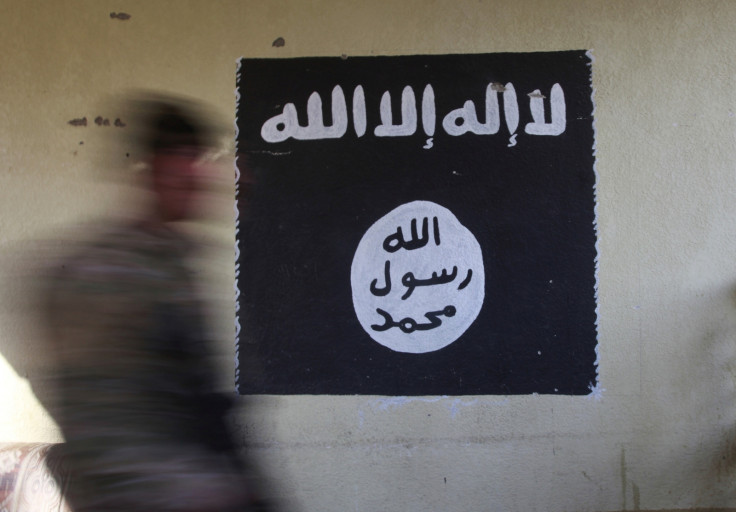 "In many ways this is encouraging those that have anti-American views about what we think about Islam," she continued. "It's just a recruiting tool. I've never seen anything done that is quite as counterproductive as this executive order."
This week the Trump administration said its first budget will pour $54bn into the US military while cutting the State Department, which leads US diplomacy, by as much as 30% — with a focus on slashing foreign aid spending. It is, as yet, unclear whether money for peacekeeping or refugees will see the deepest cuts.
Albright called these programs essential for American national security. "Aid that we give to countries is a national security issue," she said, because "it helps us get countries abroad more stable so that people don't feel that they have to recruit those that are miserable and then turn them against us."
While leading America's Central Command in 2013, General James Mattis, who is now Trump's secretary of defence, also said that the State Department is essential and key to averting wars.
"If you don't fund the State Department fully, then I need to buy more ammunition ultimately," Mattis told members of Congress at a National Security Advisory Council meeting. "The more that we put into the State Department's diplomacy, hopefully the less we have to put into a military budget," he said.
Last week 120 retired American generals wrote to Trump saying it was "unfathomable" to cut aid funding "given today's global threats from Isis to pandemics like Ebola".
All of a sudden The Trump administration's new policies have "dissipated" any other nation's ability to look to America as a leader, Albright said. "I've never seen anything like this in terms of moving away from what the basic values of the United States are."