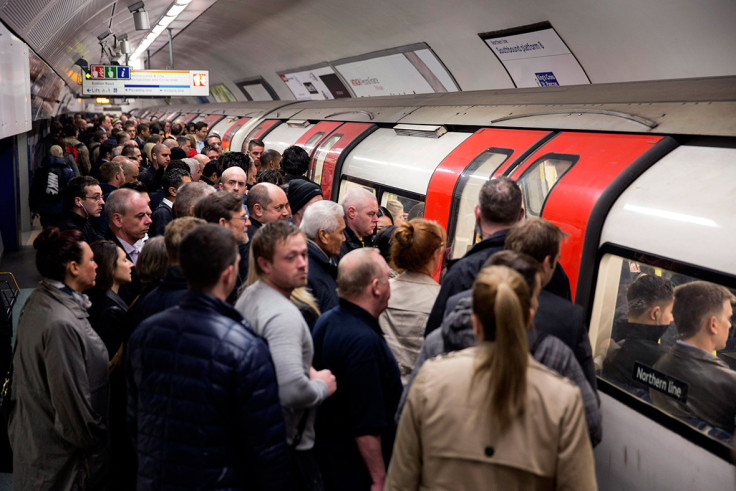 London Underground (LU) drivers are expected to suspend their planned strike action across January and February after "good progress" was made in talks with the network's managers. Aslef's negotiators, who represent a majority of the operators on the Underground, will recommend the move to the union's executive committee.
"The determination of our members brought London Underground management back to the table. We have dragged them kicking and screaming into the 21st century with an agreement to deliver modern, flexible working patterns for our members and an above inflation pay rise. This demonstrates just what strong, progressive trade unions can deliver in Britain today," said Finn Brennan, an Aslef organiser.
An Aslef source told IBTimes UK that the executive's decision will be announced on the afternoon of 21 January. The move will come after Unite, which represents more than 500 engineers and maintenance staff on the Underground, suspended its planned industrial action over pay and work conditions relating to the Night Tube. But the TSSA has backed the walkout, with the RMT still planning to strike.
The ongoing dispute has meant that the Night Tube's launch date was been pushed back from September 2015. Steve Griffiths, the chief operating officer of LU, told IBTimes UK that the new service will roll-out in 2016 but he failed to provide a specific date.
The Underground boss said the company had started to recruit 180 part-time drivers specifically to work on the new service, which will initially run across four major lines over the weekend.
"As we move down those [recruitment] paths, more certainty will build up against when Night Tube will be introduced," Griffiths explained. "We will announce that when we are ready and once we have completed the recruitment and training."