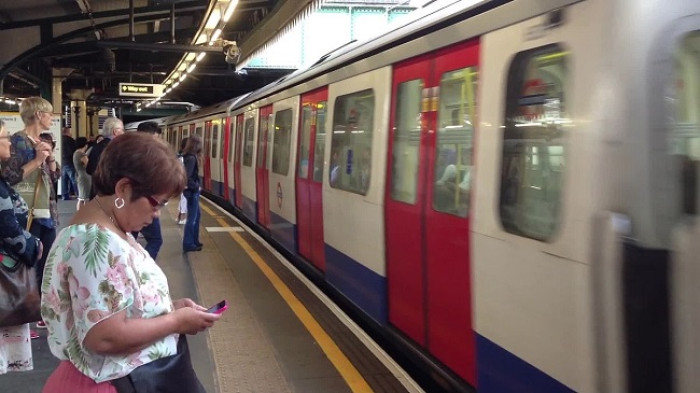 Commuters were put off from taking the Tube on Monday morning following a text message warning of a terrorist attack.
But British Transport Police said there was no specific threat and encouraged people to carry on as normal.
It comes as Britain on Friday raised its terror threat level from "substantial" to "severe" in response to the conflicts in Iraq and Syria - meaning an attack on home soil was "highly likely".
Social media went into a frenzy after the text claimed "every" policeman was being called in for a special 4am meeting in the capital.
The growing speculation prompted Chief Supt Paul Brogden from the British Transport Police to post his own tweet to allay people's fears.
A spokesman said: "This rumour is completely untrue."
Home Secretary Theresa May warned there was no intelligence to suggest an attack was imminent but the country was on the highest alert since 2010.