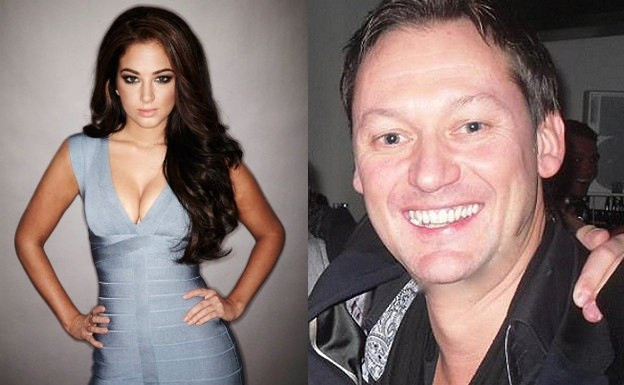 Tulisa Contostavlos is suing a former business associate of her X Factor boss Simon Cowell for reportedly attempting to sell her infamous sex tape for £4million.
The X Factor judge has accused Chris Herbert, the man that helped create the Spice Girls, of trying to cash in on the explicit tape, which was leaked online in March.
Herbet, who formerly managed the singer's ex-boyfriend Justin Edwards, was allegedly involved in the plot to sell the footage of 24-year-old performing a sex act on Edwards.
Jonathan Coad, the former NDubz star's lawyer, claimed that Herbert acted as a middleman and "played a pivotal role in commercial exploitation of the film".
Coad said: "The expectation of those involved was they would earn seven-figure sums."
Herbert had been hired in a consultancy role for the new series of ITV talent show but has reportedly been axed as a result of the lawsuit.
A spokesperson for X Factor is quoted as telling The Sun: "As the result of us becoming aware of the legal dispute between Tulisa and Mr Herbert, we have decided it is in everyone's interest for him to not be involved in the forthcoming series."
The suit come days after Contostavlos settled legal action Edwards, who raps under the name MC Ultra,for releasing her sex tape.
Although Edwards fiercely denied leaking the tape, which was made in 2009, he finally confessed to its release in a preliminary court hearing.
Outside the court the triumphant singer said: "This time, Justin messed with the wrong woman."