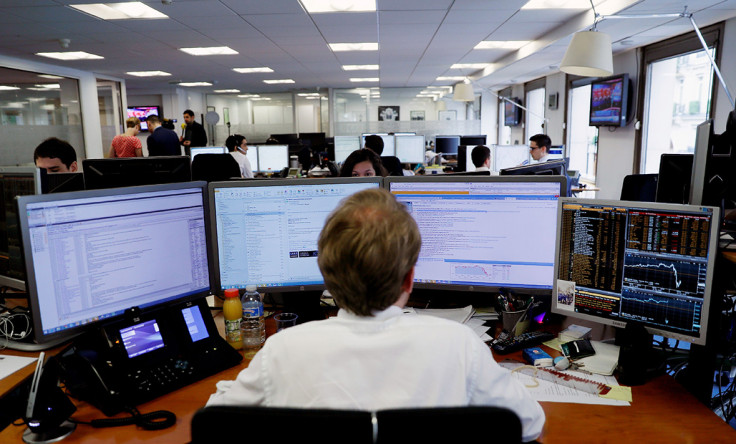 Shares in Tullett Prebon rose almost 3% early on 30 December, after the brokerage firm completed a £1.28bn ($1.6bn) deal to acquire sector peer ICAP's voice-broker business.
The London-listed company said in a statement that the newly formed firm, which has been rebranded TP ICAP, will see its 3,425 brokers continue to run competing desks, trading under the two brands separately.
"This deal creates the leading inter-dealer broker in the world," said TP ICAP's chief executive John Phizackerley. "It is a transformational acquisition for TP ICAP, providing a unique opportunity to accelerate our strategy and deliver for our clients, our employees and our shareholders."
Voice brokers focus on trades in less liquid assets, such as interest rate swaps and corporate bonds and complete trades by acting as a connection between sellers and buyers, who might not find one another on an electronic market.
Meanwhile, ICAP, which sold its name to Tullett Prebon as a part of the deal, has rebranded itself as NEX Group and will act as a specialist operator of electronic markets and post-trade services.
"This is a momentous and exciting day for us all," said group CEO Michael Spencer.
He added the new company will be "a technology services company ready to capitalise on the enormous opportunities that technology affords to financial markets in the 21st century."
NEX will, however, continue to employ a number of voice traders through a various joint ventures.