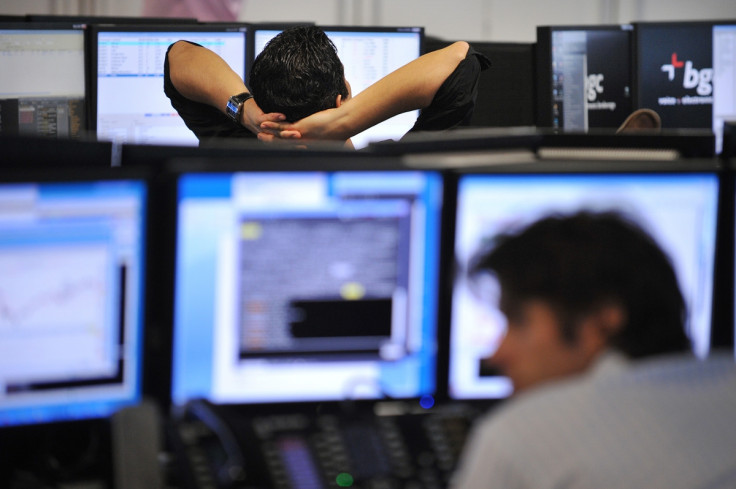 The Competition and Market Authority (CMA) has announced it will carry out an "in-depth" investigation over Tullett Prebon's intended takeover of sector peer Icap's brokerage business.
Citing concerns over the overlapping of the two firms' oil operations, the competition watchdog said "a number of third-party concerns" had been disclosed over the two interdealer brokers' proposed £1.1bn ($1.6bn, €1.4bn) merger.
While the deal did not raise competition concerns in 19 of its 20 products, the CMA indicated there were potential issues related to the companies' respective oil brokerage divisions. According to CMA's director of markets, Andrea Coscelli, a deal would put the two firms in a "strong market position", which could potentially be detrimental for competition.
"Given the potential for this merger to adversely affect customers for voice or hybrid broking of oil products, we think the acquisition warrants an in-depth investigation," he said.
The regulator now has 24 weeks to carry out the second phase of its investigation, with an independent panel set to examine written and oral evidence from interested parties before either clearing the deal unconditionally or blocking it altogether.
Icap said it was "confident" the merger will go ahead, while Tullett added it was "pleased" the regulator had not found competition concerns in more than one area. News of the investigation is another stumbling block for both firms after the US Department of Justice demanded more information over the deal earlier this year.