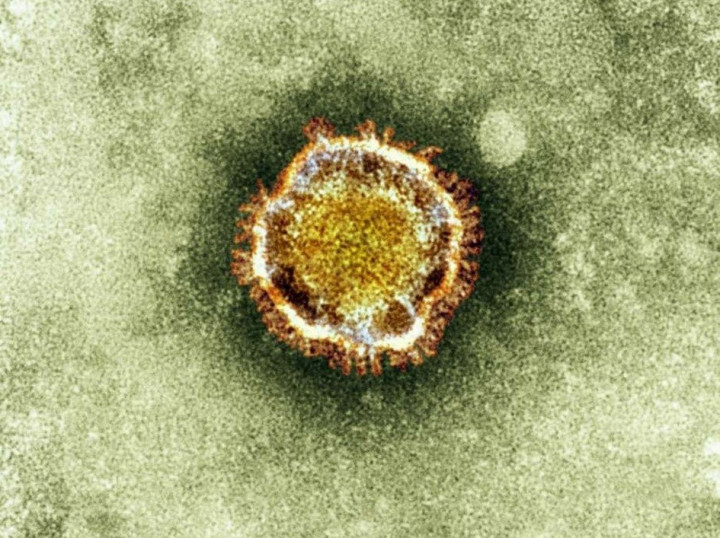 The World Health Organisation has confirmed that two people in Tunisia have been infected with the novel coronavirus, bringing the total number of cases worldwide to 43 with 21 deaths.
They were the first cases of the virus be confirmed in the country.
The WHO said that a 34-year-old man and a 35-year-old woman, who are brother and sister, were diagnosed with NCoV after presenting mild respiratory illness.
Neither required hospitalisation. They are believed to have contracted the Sars-like virus from their 65-year-old father, who died on 10 May, although initial tests on him for NCoV came back negative.
The victim had fallen ill a few days after returning from a visit to Qatar and Saudi Arabia. WHO confirmed he had an underlying health condition.
The organisation said it was investigating the outbreak further. Close contacts of the family were being monitored for signs of illness.
NCoV is a respiratory infection in the same family as the Sars virus, which killed 775 people during an outbreak in 2002-03.
Another person in Saudi Arabia died this week from NCoV. The victim had been in hospital since April.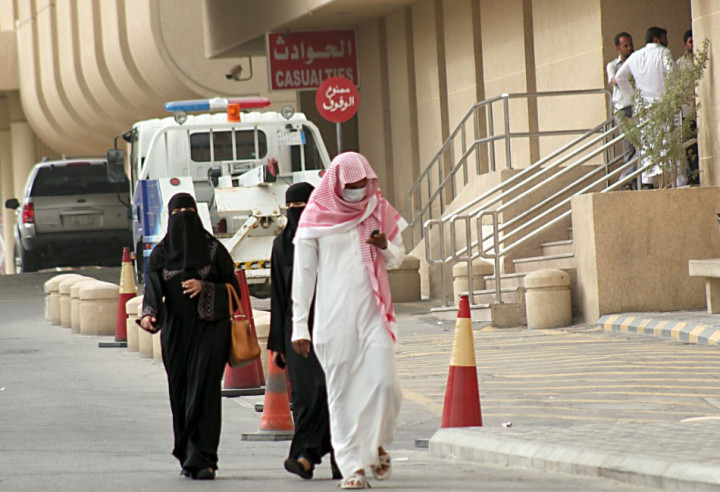 In the eastern part of Saudi Arabia, 22 people have been diagnosed with the disease and 10 have died. The government is still investigating the outbreak.
Eight countries have now been affected by NCoV, including Jordan, Qatar, the United Arab Emirates, France, Germany and the UK.
WHO recently said it believed the virus was being spread from person to person, and said that was "the greatest global concern" about the disease.
"Healthcare providers are advised to maintain vigilance," it said. "Recent travellers returning from the Middle East who develop SARI (severe acute respiratory infection) should be tested for NCoV as advised in the current surveillance recommendations.
"Clinicians are reminded that NCoV infection should be considered even with atypical signs and symptoms, such as diarrhoea, particularly in patients who are immunocompromised.
"All of the cases have had a direct or indirect connection to the Middle East, including two cases with recent travel history from the UAE. In France and the United Kingdom, there has been limited local transmission among close contacts who had not been to the Middle East but had been in contact with a traveller who recently returned from the Middle East."
WHO said that while it does not advise screening points or trade restrictions, heath care workers caring for people with NCoV should take measures to decrease the risk of transmission to other patients, staff and visitors.