A Tunisian police officer, who wants to remain anonymous, described how he put "two bullets" in the Isis gunman Seifeddine Rezui.
The policeman kept his sights on the gunman while he was praying in a side street and shot the 23-year-old aviation student, who was carrying a Kalashnikov assault rifle hidden inside a parasol.
After Rezui's 25-minute killing spree at the Riu Imperial Marhaba Hotel in Port el Kantaoui, on the outskirts of Sousse, on Friday 26 June , he stopped outside a housing development belonging to Mayel Moncef, according to Mail Online.
Shots were fired at the gunman, also known as Abu Yahya Qayrawani, who fell to his knees in prayer, letting a grenade roll from his hand onto the floor.
He then stood and walked a few yards before the Tunisian policeman shot him dead.
"I put two bullets in him. I haven't slept since", he told the Sunday People.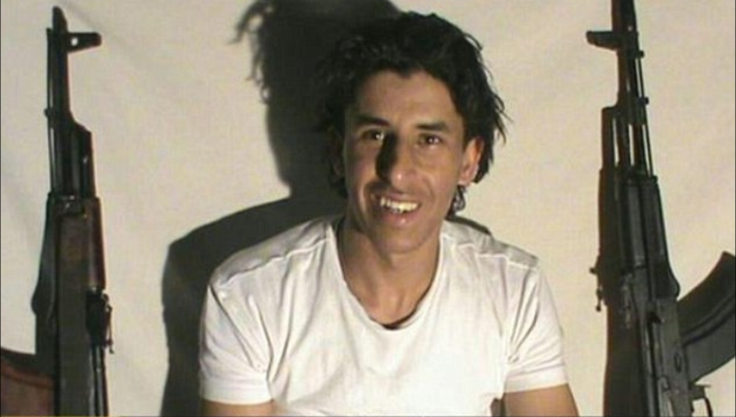 Sniper marksmen were on the roofs of nearby hotels, firing bullets at him which kept missing.
Vicci Spencer, 38, said: "He was just walking along the road, like nothing had happened. They were firing shots at him but just kept missing.
"But when he was eventually killed they closed off the road and bomb disposal experts came and collected the grenades.
"When it was clear everything was OK the locals were cheering and celebrating his death."
UK Prime Minister David Cameron has advised sending British security experts to go to Tunisia to offer advice on improving security of tourist resorts following the hotel massacre.
Tunisian officials have called up reserve soldiers to guard tourist hotels and archaeological sites.
However, Sami Tounsi, trade manager for the Tunisian tourist offices in London told The Sunday Times that enough was not being done.
"The security system did not work properly to avoid that slaughter," he said.