Turkey boosts border security after Isis suicide bombing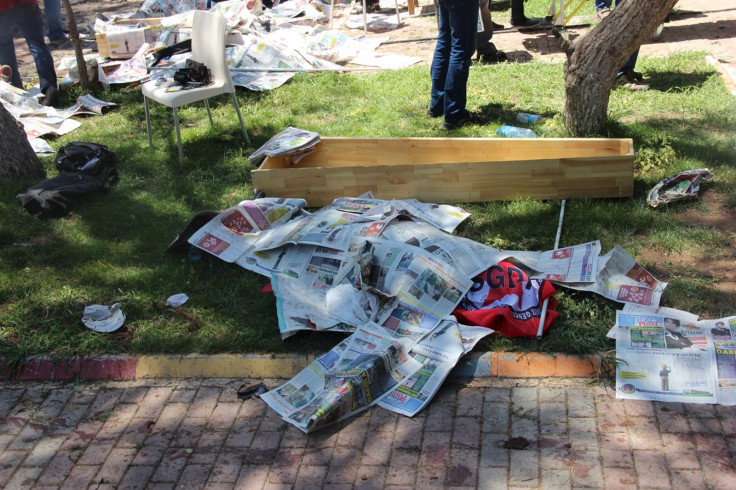 Turkey has beefed up security in the region bordering Syria after a deadly bombing by Islamic State (Isis) killed 31 people in Suruç, Şanlıurfa, and left nearly 100 others injured.
Facing protests and accusations of not doing enough to stop the spillover of the conflict in neighbouring Syria, Turkish authorities are reassessing the security situation.
Hundreds of protesters took to the streets in Istanbul calling for more action against IS to protect Turkish and Kurdish interests.
Some anti-government campaigners chanted slogans like "Murderer ISIL collaborator [Turkish President Recep Tayyip] Erdoğan and AKP," according to Reuters.
Prime Minister Ahmet Davutoğlu said: "Measures on our border with Syria will continue, and will be increased. But our citizens should consider that countries experiencing tension, instability and clashes in the region could turn out to affect Turkey's inner peace."
The Turkish premier confirmed that preliminary findings suggested the IS Sunni group had orchestrated the attack.
"This is a terrorist attack by a suicide bomber. The target of this attack is Turkey," Davutoğlu said. Earlier, Turkish security officials said the initial probe pointed to IS.
Local reports suggest the blast was set off by an 18-year old female IS suicide bomber, though it is yet to be confirmed by Turkish authorities.
At least 43 people, nine of them in critical condition, are in hospital for treatment following the blast, which decimated the border town of Suruç. The town is just 10kms from the Syrian city of Kobani, where intense fighting among IS, Syrian rebels, and Kurdish forces took place.
Young socialists, on a summer vacation, who were assisting the rebuilding of Kobani, are suspected to have been the target of the attack. About 300 members of the Federation of Socialist Youth Associations (SGDF) were staying in the locality.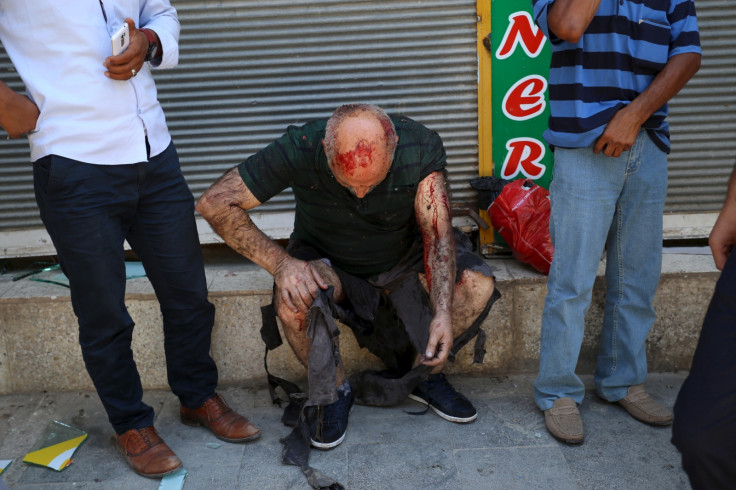 © Copyright IBTimes 2023. All rights reserved.