Turkey: Newspaper investigated for publishing 'evidence of weapons shipments to Syrian rebels'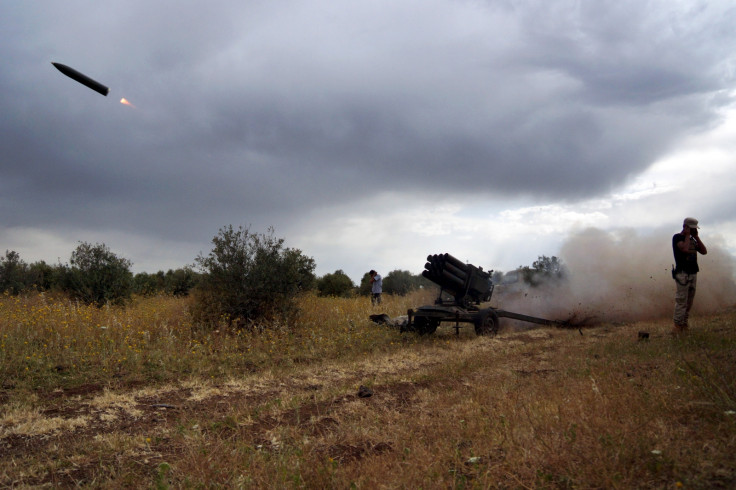 Turkey launched a probe into a newspaper that published images allegedly showing a secret services' weapons shipment to Syrian rebels in a move that underscored internal tensions and power struggles ahead of next week's elections.
The Istanbul prosecutor's office said the report in the opposition Cumhuriyet daily could have breached anti-terrorism laws, announcing that chief editor, Can Dundar, was thus under investigation.
The paper published videos and photos depicting a convoy of trucks that was stopped and searched by local authorities near the border with Syria in January 2014.
The footage appears to show that the convoy, which government officials maintain contained humanitarian aid, actually carried weapons hidden underneath boxes of medicines.
Cumhuriyet claimed some 1,000 mortar shells, grenade launchers and ammunitions of Soviet origins were found amid antibiotics and other equipment.
Turkey has vehemently denied supplying weapons to jihadist groups in Syria, such as the al-Nusra Front, despite its open opposition to the regime of Bashar al-Assad.
After the search, Ankara launched a crackdown on those who ordered and carried it out, claiming they were all part of a conspiracy to destabilise the government orchestrated by US-based cleric Fethullah Gulen, a rival of President Recep Tayyip Erdogan.
Four prosecutors have been subsequently arrested and up to 30 security officers are facing a series of criminal charges including military espionage and attempting to overthrow the government, AFP reported.
Turkey has been reluctant in its support of a US-led coalition against IS in Syria and Iraq, as it sees ousting Assad as its priority. The country is to hold legislative elections on 7 June.
© Copyright IBTimes 2023. All rights reserved.