Isis: US begins training Syrian fighters in Turkey to take on Islamic State militants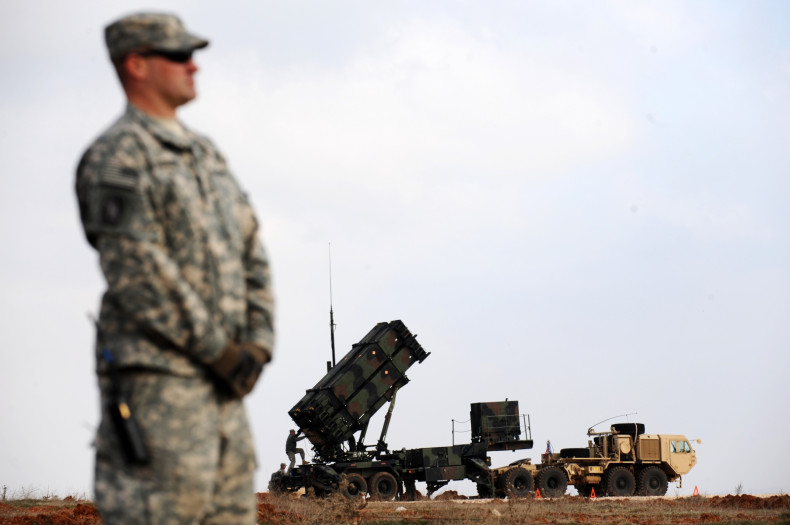 The US military has begun training Syrian opposition fighters in Turkey to take on Islamic State (Isis). It follows the launch of a similar training programme in Jordan three weeks ago.
A US official who told Reuters of the existence of the programme did not disclose the size of the force being trained.
The US plans to train 5,000 Syrian soldiers a year to take on Isis on the ground. The Obama administration said that the force is not being trained to take on the forces of Syrian President Bashar al Assad, however critics question the feasibility of this limitation.
A US-led air strike campaign has failed to halt the progress of Isis, which now rules more than 50% of Syria. Earlier in May, a senior Isis commander was killed in a US special forces raid in Syria.
As well as Turkey and Jordan, Saudi Arabia and Qatar have offered to host training sites.