Turkey: President Erdogan says he wishes the Russian fighter jet had never been shot down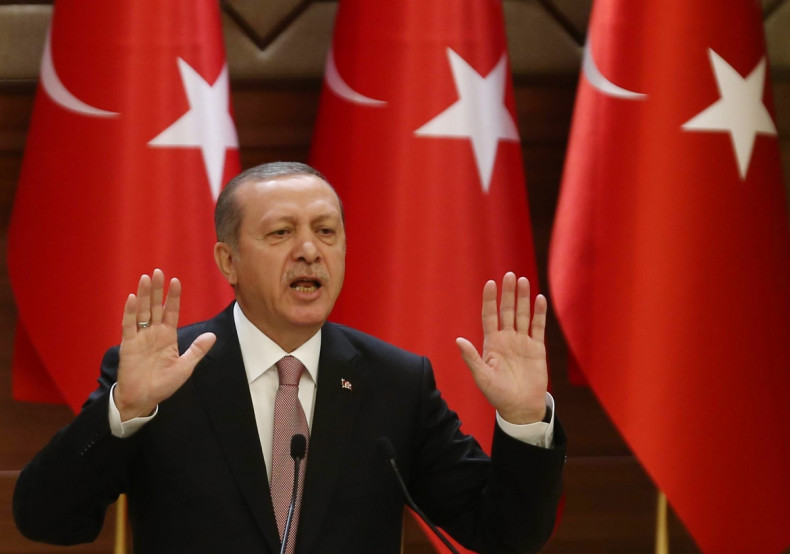 Turkey's President Recep Tayyip Erdoğan has advised Turks against travelling to Russia, and that he "wishes" his air force had not shot down a Russian fighter jet on Syria's border. The international incident has sparked tit-for-tat economical and logistical measures by each country designed at inconveniencing the other.
Russia suspended visa-free travel to Turkey yesterday, has left Turkish trucks stranded at borders, confiscated Turkish food imports and started preparation for broader economic sanctions. The Turkish foreign ministry issued the warning on its website today (28 November) encouraging citizens to delay non-urgent and unnecessary travel.
Erdoğan addressed supporters reiterating that they had warned the Russian Su-24 before taking action and that the plane had entered Turkish airspace. The Kremlin has stated that they believed the plane was not inside Syrian air space, when it was shot down, whilst the sole Russian survivor has said he was given no warning. However, Turkey released a recording of one of the warnings issued to the Russian pilot.
In a softening of tone Erdoğan, said he was saddened by the downing of the fighter plane: "We wish it hadn't happened, but it happened. I hope something like this doesn't happen again," according to the AP.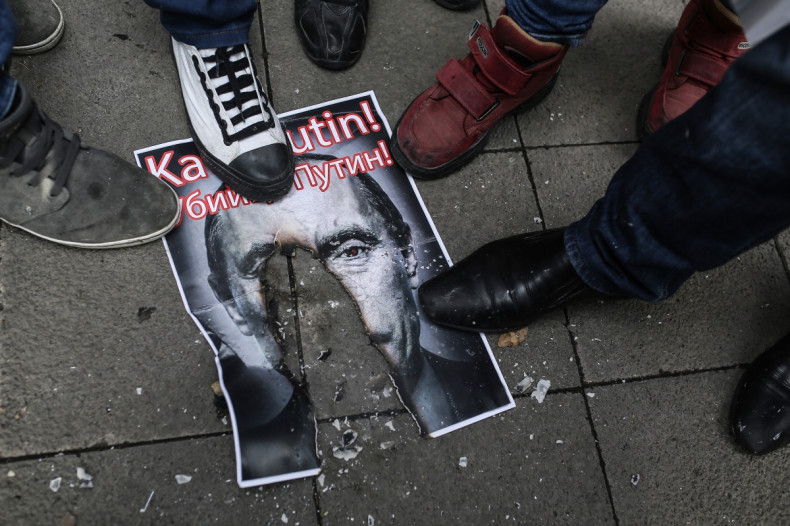 Only last night Erdoğan said in a speech in Bayburt, northeast Turkey, that: "We very sincerely recommend to Russia not to play with fire. We really attach a lot of importance to our relations with Russia. We don't want these relations to suffer harm in any way."
The Turkish head of state has said that he wants to meet Putin next week at a climate conference in Paris in an attempt to overcome the dispute. The Kremlin will not agree to such a meeting without an unreserved apology from Turkey for shooting down the jet.
Turkey's Foreign Ministry said it was issuing the warning against non-urgent travel because Turkish travellers were facing "problems" in Russia. It added that Turks should delay travel plans until "the situation becomes clear".
Earlier this week Erdoğan lashed out at against Russian claims his country is doing business with, and is sympathetic to Islamic State (Isis) and is purchasing oil from the terrorist group. Turkey's president responded by saying IS are selling oil to Syria's President al-Assad, accusing Russia of supporting the terrorist group by keeping Assad in power.