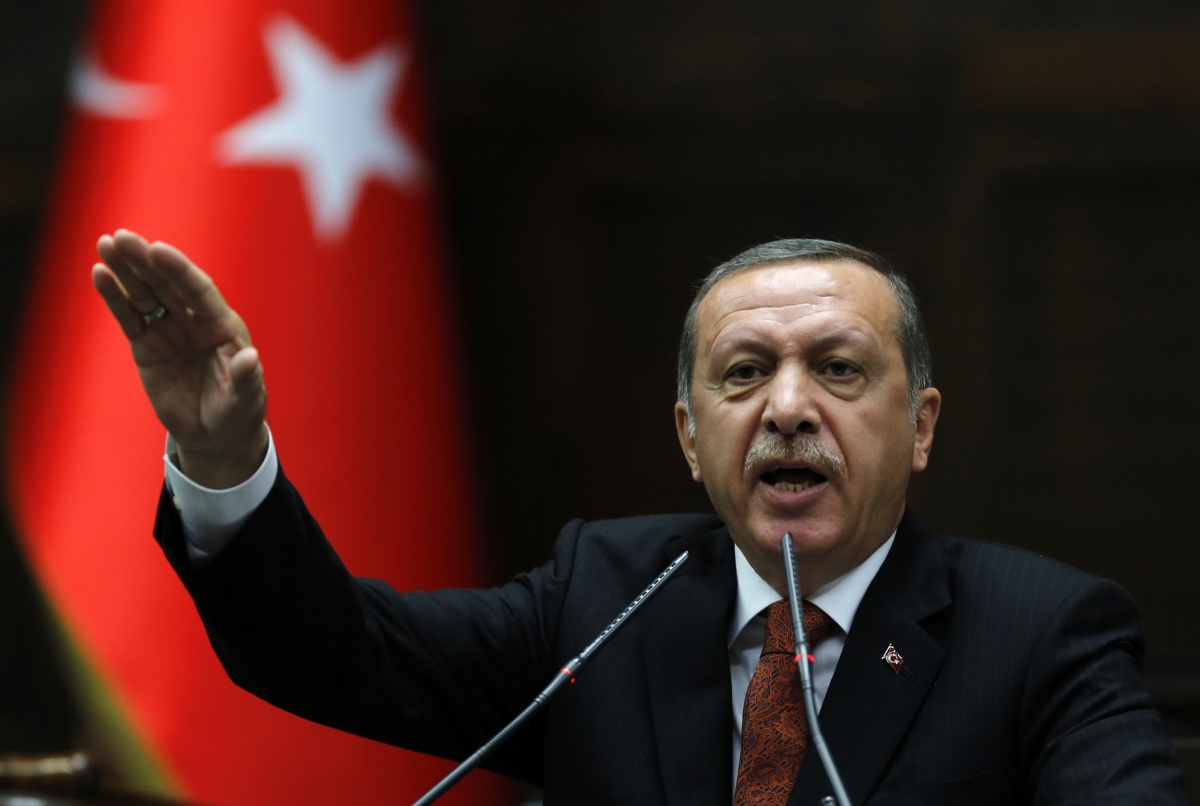 Turkish Prime Minister Recep Tayyip Erdogan has said that he has stopped talking to US President Barack Obama on the phone as relations between Washington and Ankara worsen.
Erdogan is at odds with the United States over their handling of the Syrian civil war. As a staunch opponent of Syrian President Bashar al-Assad, Erdogan believed the US to have betrayed Turkey when they pulled out of military action against Damascus.
"In the past, I was calling him [Obama] directly. Because I can't get the expected results on Syria, our foreign ministers are now talking to each other," Erdogan said in an interview on Turkish channel ATV.
"And I have talked to [US Vice President Joe] Biden. He calls me and I call him," he added.
In a swipe at Washington for their lack of action in Syria, Erdogan expressed disbelief that Obama allowed Assad to continue his three-year campaign against Syrian civilians.
"I expect justice in this process. I couldn't imagine something like this from those who are championing justice."
The last phone conversation between the two occurred on 20 February.
Erdogan has also disagreed with Washington's reaction to the Gaza crisis in which over 600 Palestinians have been killed by an Israeli ground and air offensive.
As a supporter of the Palestinian people, the Turkish leader wore a keffiyah in solidarity with the people of Gaza during his weekly meeting and has condemned Israel for carrying out "state terrorism" and a "genocide" of the Palestinian people.
Speaking to supporters at a political rally in the Black Sea city of Ordu on Saturday, he said: "[Israelis] have no conscience, no honour, no pride. Those who condemn Hitler day and night have surpassed Hitler in barbarism."
Erdogan is the front-runner in the Turkish presidential elections set for 10 August after serving his third term as Turkish Prime Minister.