Turkey recalls German ambassador in fury as Armenian 1915 massacre is described as 'genocide'
Turkey has recalled its ambassador to Germany in anger at lawmakers in the Reichstag approving a motion describing the massacre of Armenians a century ago as 'genocide'. Turkish prime minister Binali Yildirim described the vote by the German parliament as a "historic error" and it would add tension to an increasingly fraught relationship between capitals Ankara and Berlin.
There was almost-unanimous support on Thursday (2 June 2016) for the resolution by MPs from Germany's Christian Democrats, the Greens and the Social Democrats calling for a "commemoration of the genocide of Armenian and other Christian minorities in the years 1915 and 1916".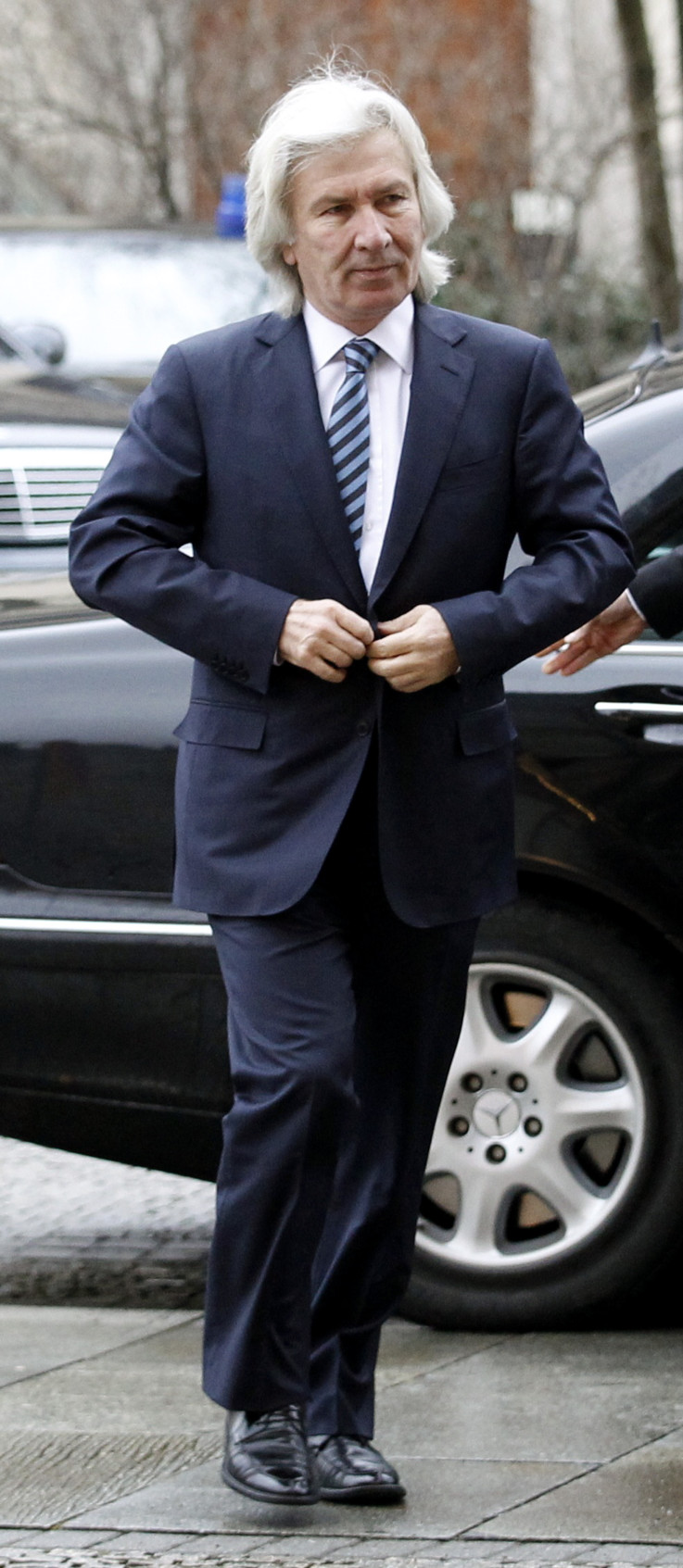 Avni Karslioglu, the Turkish ambassador to Germany
Reuters
Armenians say up to 1.5 million of their people died in the atrocities. Turkey has said it believes the toll to be much lower, and has rejected use of the term "genocide".
Turkish President Tayyip Erdogan warned that the resolution would seriously damage relations between the two countries and would decide later what other steps it would take.
Meanwhile, Yildirim said: "There is no event in our past that would cause us to bow down our heads in embarrassment."
German Chancellor Angela Merkel, who was not present for the vote, insisted that Germany still had strong relations with Turkey.
"There is a lot that binds Germany to Turkey, and even if we have a difference of opinion on an individual matter, the breadth of our links, our friendship, our strategic ties, is great," Merkel said at a news conference with NATO Secretary General Jens Stoltenberg.
The resolution uses the word "genocide" in the headline and text. It also says that Germany, which was an ally of the Ottoman Empire, had some responsibility for not stopping the killings.
Turkey's foreign minister, Mevlüt Çavuşoğlu, tweeted: "The way to close one's own dark pages of history is not by maligning another country's history."
The ambassador Huseyin Avni Karslioglu is expected to fly back to Turkey on Thursday for "consultations", Turkish media has reported.
Meanwhile, Yasin Aktay, a spokesman for the ruling Justice and Development party (AKP) said the vote had seriously damaged relations between Turkey and Germany.
German-Turkish relations came under strain this year after comedian Jan Boehmermann read out an obscene poem about Erdogan, prompting the PM to issue a criminal complaint.
The governments of 20 countries including France, Italy and Russia, have in the past described the mass-killings as a genocide, and Pope Francis referred to them as "the first genocide of the 20th century" in 2015. The German president, Joachim Gauck, also used the phrase in a speech in April last year.
The Bundestag's resolution contains a passage acknowledging "the German Reich's complicity in the events", as well as six references to the Holocaust.
Armenia's Foreign Minister, Edward Nalbandian, said the vote was a "valuable contribution" to recognising and condemning the Armenian genocide.