Turkey releases audio recording of 'warnings' sent to downed Russian jet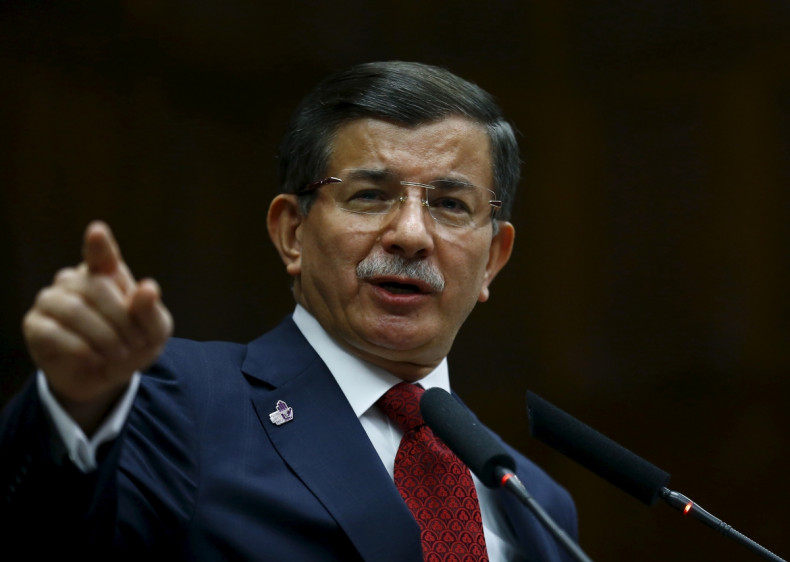 The Turkish military has released an audio recording of what it claims to be warnings sent to the downed Russian warplane. The 15-second clip is aimed at rebutting Moscow's claim that Turkey did not issue any warning before shooting down the SU-24 bomber.
In the recording, one voice in English is heard saying: "You are approaching Turkish airspace, change your heading." Turkish military said the warnings were issued by the Diyarbakir airbase and not by F-16 pilots who shot down the Russian jet.
The unverified recording clearly begins by saying: "This is Turkish airport service station speaking." Ankara officials earlier said its forces issued 10 warnings within five minutes before shooting down the Russian aircraft.
A Turkish official reiterated his country's stand saying: "We shared concrete evidence of airspace violation with relevant international bodies. From where we stand, there's nothing to discuss." Nonetheless, Turkey has promised to cooperate with Russia over further investigations into the incident.
Contents of the clip neither support the version of Turkey nor Russia. Ankara has maintained the nationality of the jet was unknown to it until the bomber was downed.
Pilot Konstantin Murakhtin, the Russian who parachuted after the SU-24 was hit, told journalists earlier: "There was no warning, not by radio exchange nor visually. There was no contact at all." Murakhtin, who was rescued after a 12-hour mission in the conflict zone, also insisted: "I could perfectly see on the map and on the ground where the border was and where we were."
Murakhtin's co-pilot was killed by ground fire when he was descending after he ejected from the plane. The incident has caused a serious diplomatic row between Turkey and Russia, particularly over complicated and unstable conflict zones in Syria. Ankara and Moscow are in rival positions when it comes to supporting Syrian President Bashar al-Assad.
Hinting that ties with Turkey would likely deteriorate, Moscow's Foreign Minister Sergey cast doubts on Ankara's leadership. He said: "Our attitude to the Turkish people has not changed. We have questions over the action of Turkey's current leadership." International bodies including the UN have appealed for calm urging both sides to ease the situation.