Turkey: Two Syrian anti-Isis journalists found beheaded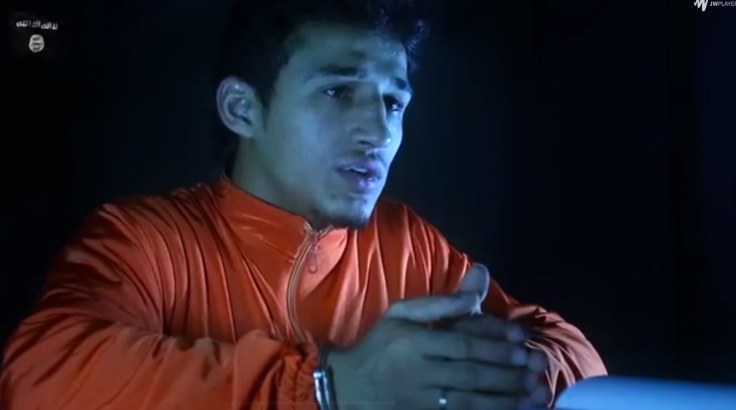 Two Syrian journalists known for their anti-Islamic State (Isis) stance have been found beheaded in the south-eastern Turkish city of Sanliurfa, according to local sources. One of the two journalists, aged 28 and 30, was Ibrahim Abd al Qader, a member of Raqqa is Being Slaughtered Silently (RSS) group. They were found with their throats slit in the city, which is near the Turkish-Syrian border.
RSS, a citizen journalism blog exposing the atrocities of the IS in their de facto capital of Raqqa, confirmed the report on Twitter:
The group has published first-hand accounts, videos and pictures of the Syrian city under IS. and was awarded the International Press Freedom Award 2015 from the Committee to Protect Journalists (CPJ).
Seven Syrians were taken in police custody for the murder, according to Radikal newspaper.
© Copyright IBTimes 2023. All rights reserved.